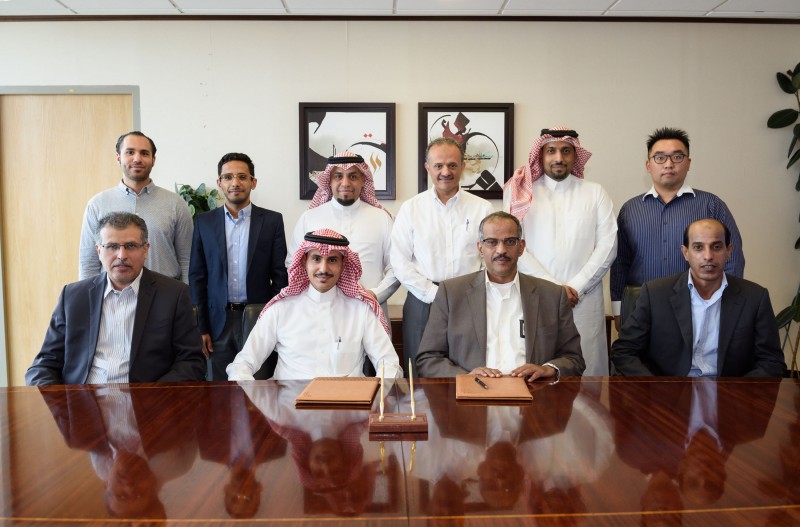 SAP has partnered with oil giant Saudi Aramco to create a new solutions platform to enable the firm to launch a digital business marketplace with thousands of the firm's buyers and suppliers.
The deal will make Saudi Aramco the country's first company that will run solutions on the SAP Cloud Hub, which will launch shortly as part of the firm's four-year SAR 285 million investment plan in the Kingdom.
Saudi Aramco says the move forms part of its digital transformation strategy and will help it and its global subsidiaries to manage and simplify real-time collaboration between their buyers and suppliers.
SAP's Ariba platform will allow Saudi Aramco to use functionalities including e-bidding, e-sourcing, contracts lifeycle management and supplier onboarding.
"Saudi Aramco is showing global leadership in digital business innovation in the oil and gas sector," said Ahmed Al-Faifi, SAP's managing director for Saudi Arabia, Bahrain and Yemen. "Through the SAP Cloud Hub, SAP continues to co-innovate with the Kingdom's leading players to drive Saudi Vision 2030 digital transformation and support Saudi job creation through our academies."
"SAP fully supports Saudi Aramco's digital transformation agenda for long-term and sustainable business and economic growth" said Mohammad AlZaubi, Global Director for Saudi Aramco, SAP.