Saudi Telecom Company (STC) and Corning Incorporated have announced that Corning will supply fibre-to-the-home (FTTH) optical solutions to STC, providing high-speed connectivity for its national network.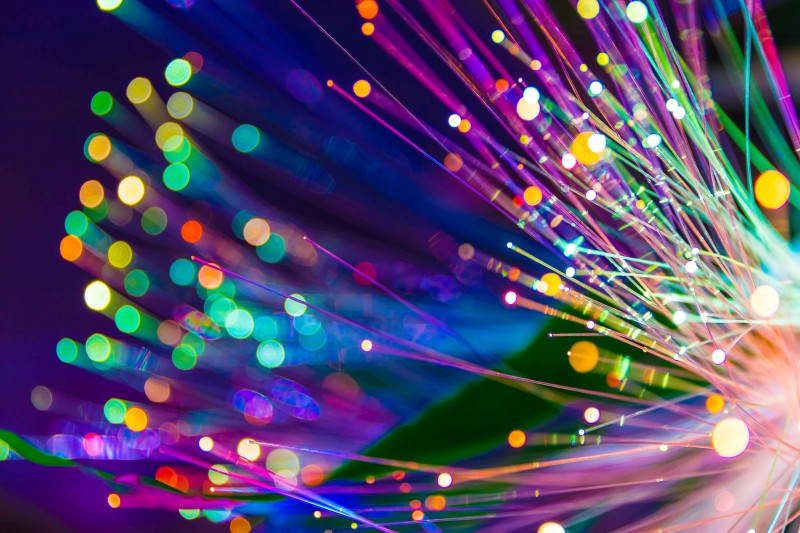 According to STC, the new agreement builds on the existing strategic relationship between STC and Corning, which has already supplied more than 1.5 million kilometers of optical fibre to STC's KSA network.
Nasser Sulaiman Al-Nasser, STC's chief operations officer, said, "STC is building the largest fibre network in the history of the Kingdom. I am delighted to see us develop such an initiative with Corning, which will help meeting STC's strategic goals for digital services, and will align with the objectives of the National Transformation Program (NTP 2020) and Vision 2030. Corning is a pioneer in fibre-optic solutions and FTTH, and we are excited to build such an extended strategic relationship with one of the most progressive and internationally renowned companies."
Further into the new deal, the two companies will also develop a program to provide advanced technical training to STC fibre engineers and technicians.
"STC enjoys a strong reputation as an innovator in the Middle East," said Clark Kinlin, executive vice president of Corning Optical Communications. "It has established itself as a leader in advanced broadband technologies such as FTTH. Corning shares STC's commitment and vision for innovation, and together we will leverage our engineering capabilities, experience and solutions to build the KSA national network to the highest possible standard. We are honored to make the investment necessary to extend our partnership with STC."