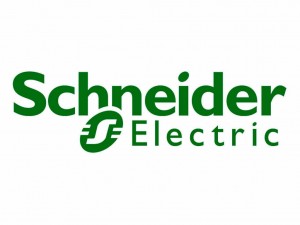 Energy management firm Schneider Electric today announced the appointment of Abed Al Jawad Qasem as vice-president for its IT business in Saudi Arabia.
Qasem is tasked to plan and implement strategies that drive growth, profitable revenue streams and market expansion, Schneider said.
He will be responsible for overseeing the effective implementation of APC by Schneider Electric's power protection for residential and business networks, as well as data centre infrastructure solutions.
"We are pleased to have found the right candidate in Abed Al Jawad to support the growth of our core IT business," said Christophe Campagne, country president at Schneider Electric.
"His proven track record and ability to take on challenges and convert them into profitable business ventures is a key skill that influenced our decision to entrust him with the strategic market in Saudi Arabia. We are confident he shares the Schneider Electric vision and look forward to seeing the business grow under his leadership," he added.
Prior to joining Schneider, Qasem served in a number of senior business development and general management roles with companies including software house Access to Arabia, STS Group, NASCO, Gulf Communications and Data Consult.