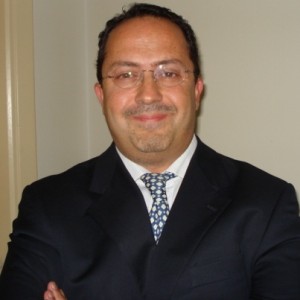 Emitac Enterprise Solutions (EES) yesteday announced that George Petrides has joined as director of its enterprise management solution division, where he will be responsible for leading sales and operational activities.
"George is a consummate sales professional with extensive experience and an exceptional track record of delivering outstanding results and excellent customer service which speaks for itself," said Miguel Angel Villalonga, CEO at EES.
EES added that Petrides brings over 20 years of enterprise service management experience to EES and has proven track record of delivering exceptional results.
Petrides was previously founder and group CEO at Parallon Systems, an IT infrastructure and service management consulting firm.
"I had worked with the enterprise management solutions team of EES on couple of projects and when I got this opportunity to lead them – it was a no brainer. EES is all set to re-define and boost its service management practice," Petrides said.
"When you're in a leading role, there's no better place to be than with a proven and competent team and a standout product like HP Service Manager," he added.