Nearly two-thirds of GCC banking customers would be prepared to move to a digital only bank, according to latest findings from EY.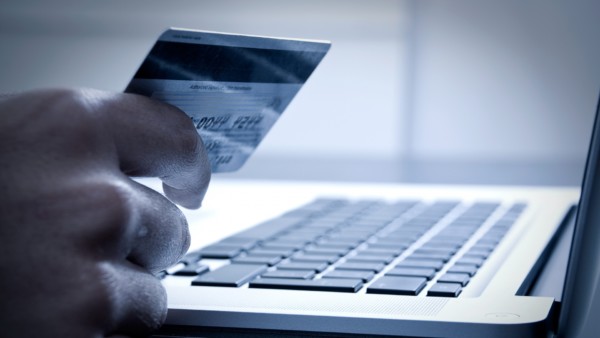 Speaking at the Seamless Middle East forum at Dubai World Trade Centre this week, Andreas Skopal, MENA Financial Services Digital Advisory Lead at EY, shed light on the results from EY's recent GCC Digital Banking Survey.
"According to our findings, 64 percent of GCC banking customers would feel comfortable switching to a digital only bank, and 75 percent would be willing to switch banks for a better digital (mobile and online) experience," he said.
He went on to add that as a result of this, in addition to the rise of fintech startups appearing in the region, EY predicts that 50 percent of retail banking profits in the GCC could be at risk.
But it seems that banks are listening, and have woken up to the realisation of the fact that digital is the need of the hour in the last 12 months.
"62 percent of global banks expect to be 'digitally mature' in 2020, compared with just 19 percent in 2017," said Skopal.
In the GCC, EY found that 82 percent of financial institutions plan to undergo "digital transformation and fintech collaboration" within the next 12 to 18 months, according to a 2017 study. In the UAE specifically, 23 percent of financial institutions expect to partner with fintechs in the near future.
"We're now seeing a huge transition in the focus of partnerships between fintechs and banks," said Skopal. "Previously, banks utilised fintech capabilities to enhance the on boarding process of customers, but we're now seeing this move much more into the end to end experience – including the adoption of video and chatbot technologies, giving customers the essential capabilities to enable them access to services through mobile means rather than the branch."
Encouraging a healthy and vibrant fintech ecosystem in the GCC is vital to enhancing these partnerships further, he added, and offered his own take on the key enablers to make this possible.
"It's crucial that SMEs and startups are given access to capital if this is ecosystem is to be a success, as they need the capacity to test their solutions – and at times, fail – if they are to learn," he said. "As things stand, only 95 percent of SMEs have access to sufficient capital."