Sensus has announced a partnership with STC Specialised (part of Saudi Telecom Company Group) to provide a secure, spectrum communications network to utilities firms in Saudi Arabia.
The Sensus FlexNet communications system will provide a sustainable solution to increase the continuity and security of the Kingdom's energy and water supply.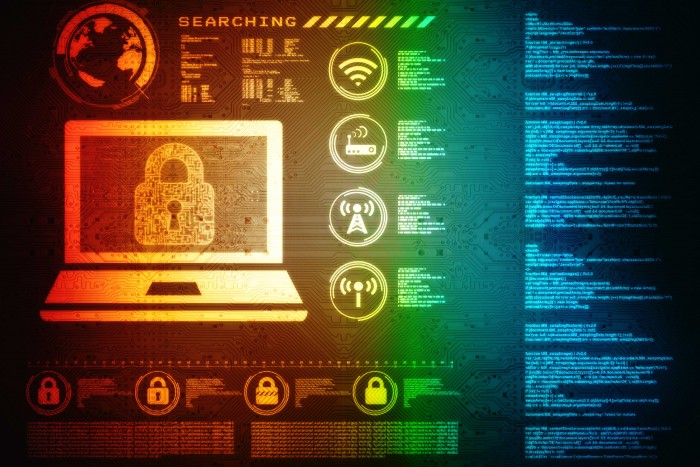 According to both companies, the deal underpins the Kingdom's plans to implement a smart grid and smart metering strategy as part of its Vision 2030. They'll achieve this through a secure communications system that uses licensed spectrum that supports multiple applications and is flexible for future growth.
The initial partnership, which would provide for the design and installation of smart meters across a reliable, utility-grade IoT communications network, will support operational improvements to the Kingdom's energy and water supply. With more than 40 million smart meter connections already under contract across the globe, Sensus will deploy the FlexNet communications system and securely transmit customer utility data from the meter network. Data collected from these sensors on the network will allow electric, water and gas utilities to improve operational efficiency with controlled access to real-time data.
STC Specialized and Sensus will also collaborate on developing solutions to support Saudi Arabia's smart grid strategy, which would create one of the largest smart grids in the world and transfer expertise to contribute to Saudi Arabia's knowledge economy.
"Together with STC Specialized and our FlexNet solution, we can support utility grid modernisation which will help every household and office better manage their consumption of energy and utilities to operate their electric distribution network more effectively," said Ian Sykes, Director of Strategic Solutions Customer Team, Middle East at Sensus. "We will support the transformation of the utility-customer ecosystem in the Kingdom through a communications network built for tomorrow's smart cities."
Amer Alsheri, Corporate Communications GM for STC Specialized said "STC Specialized has entered into this initial partnership with Sensus to bring the leading smart metering communications technology into the Kingdom of Saudi Arabia, which will play a pivotal role in working towards Saudi Arabia Vision 2030 to have three Saudi cities recognised amongst the top-ranked 100 cities in the world."