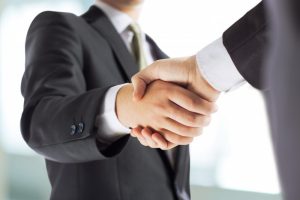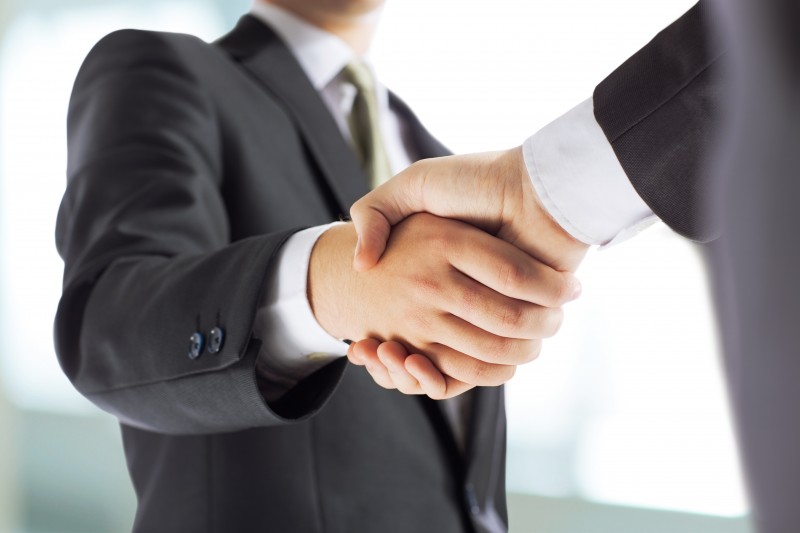 Sony Professional Solutions has appointed FVC as its official partner to market and sell its new line up of BRAVIA professional displays and digital signage solutions across the GCC and Africa region.
"FVC is well known in the region for being a top solutions provider that can transform workspaces to make it more simplified whist enhancing collaboration and user-experience," Unni Krishnan, head of visual presentation solutions, Sony Professional Solutions MEA. "FVC has the expertise and a strong relationship with key decision makers in sectors such as education, healthcare, government and defense, banking, finance and many more. We are confident in FVC's ability to support us in promoting our display solutions within the region."
Sony said its variety of large format BRAVIA professional display screens enable dynamic digital signage by ensuring the highest quality image reproduction for every environment and application. Available from its smallest of 43-inches to its largest of 100-inches, the Sony professional displays boast 4K images with slim compact styling while offering reliability and energy efficiency with low running costs.
Earlier this year Sony announced the launch of TEOS Solutions designed specifically to transform workspaces for employees and visitors so that working is simplified, collaboration is enhanced and facilities management is optimised.
"Sony is globally renowned for not only developing products and solutions of the highest quality but tailored to meet each customer's unique needs and requirements," said Sanjay Ahuja, CEO of FVC. "We are excited about the partnership and look forward to connecting Sony to a wide range of clients that we work within the GCC and Africa to further strengthen our relationship as well as build a significant presence for them in the region."