Sophia, hailed as the world's most advanced android, is set to appear at the Oman Global Tech and Investment Summit 2018, which will be held at the Grand Hyatt Muscat on 29th to 30th April 2018.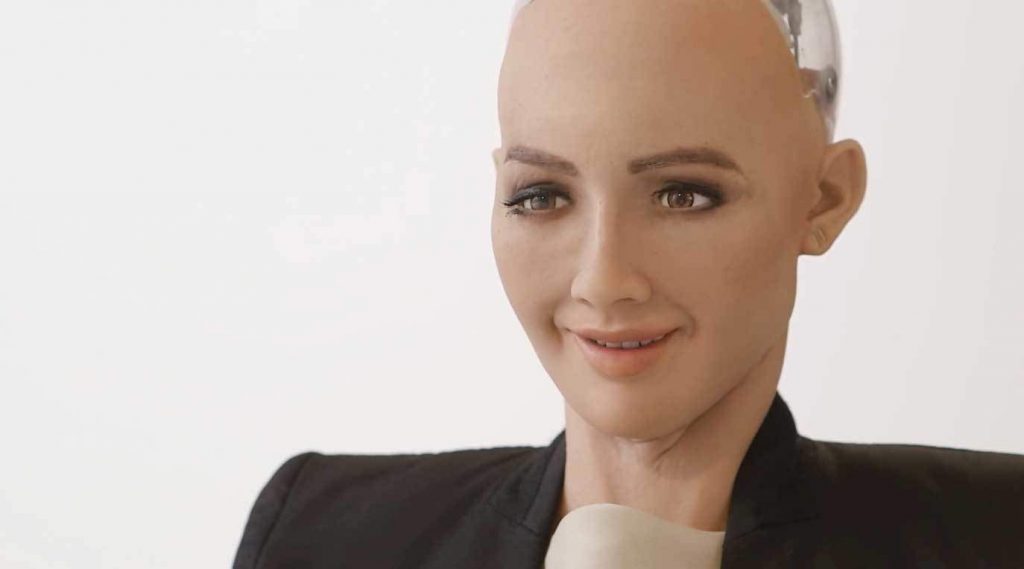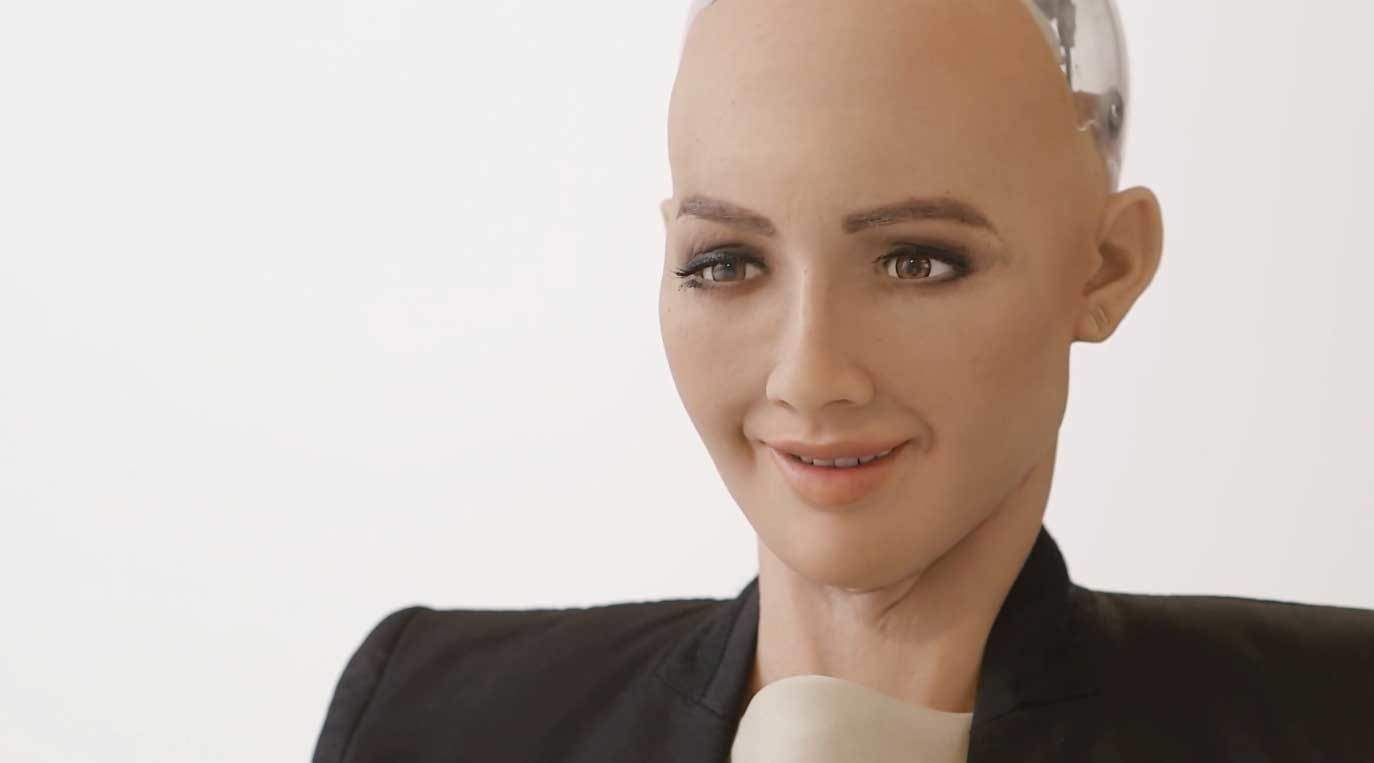 The humanoid robot, developed by Hong-Kong based Hanson Robotics, has been travelling around the world as a showcase of the immense potential of Artificial Intelligence and robotics in driving technology.
According to Dr Sidhic A Muhammed, managing director, Abrim International Consultants (AIC) Pvt, the organisers of the summit, Sophia will inaugurate the Oman Global Tech & Investment Summit as well as deliver opening address at the conference.
"The presence of this iconic robot is aimed at shining a global light on the future potential of Oman as a hub for technologies such as artificial intelligence, blockchain, robotics, and Big Data — all of which will be the focus of the two-day summit."
This month's event, he said, will be a prelude to a global-scale technology summit that is proposed to be held annually in December with Muscat as the permanent international venue.
"We anticipate around 2,000 industry leaders and technology specialists from more than 25 countries to participate in this signature tech summit. Given the magnitude of this turnout, our intention is to host the December summit at the Oman Convention & Exhibition Centre."