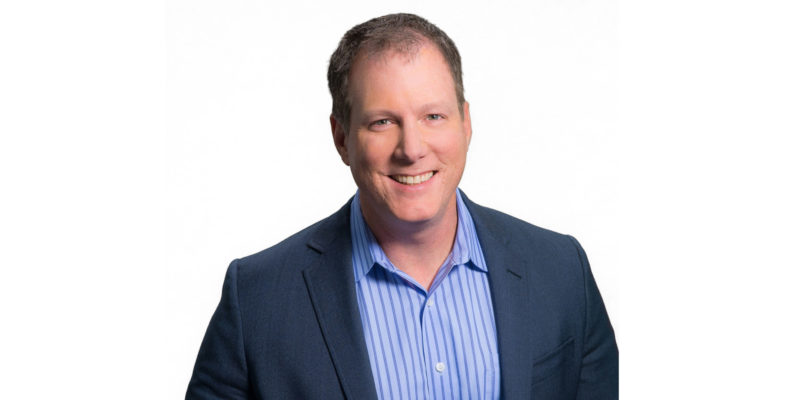 Sophos has announced the Sophos SafeGuard Encryption 8, a new synchronised encryption solution that protects data against theft from malware, attackers or accidental leaks.
A number of organisations are now opting to adopt the best practice of "always-on" file-level encryption to protect data accessed from mobile devices, laptops, desktops, on-prem networks and cloud-based file sharing applications. The latest offering, according to Sophos, provides persistent, transparent and proactive encryption that protects files across Windows, Mac, iOS or Android platforms by default.
"Full disk encryption alone only protects data in the event of the theft or loss of a laptop or mobile device. But data travels everywhere – it's vulnerable and extremely difficult to protect consistently when shared and opened from multiple devices and cloud-based collaboration applications," said Dan Schiappa, senior vice president and general manager, Enduser Security Group, Sophos. "We've completely re-imagined SafeGuardEncryption 8 to encrypt each individual file by default and continuously validate users, applications and devices for secure collaboration. We also provide password protected files, allowing users to share encrypted files with external recipients.When data security is simple and transparent, end users are more likely to accept it, making your whole business more secure and more likely to stay compliant."
"Data privacy legislation is being introduced all over the world, and organisations of every size should review their data protection measures before they face increased consequences. Every company that conducts business in countries that have data privacy laws must comply with those local regulations,"said Schiappa. "Encryption is widely agreed to be the best security measure available. Having Sophos SafeGuard Encryptioncan be an easy-to-manage, best practice step for any global business that needs to protect sensitive and proprietary information or maintain compliance with legislation."
Sophos highlighted that its SafeGuard Encryption can respond automatically to threat incidents from connected endpoint protection. During an active infection, Sophos SafeGuard Encryption can temporarily revoke encryption keys to protect data, and users can automatically get those keys back after the incident is resolved. Sophos SafeGuard Encryption also synchronises keys with Sophos Mobile Control, which seamlessly secures file access rights on smartphones and tablets. Even encrypted documents can be accessed securely within the application's Secure Work Space feature.