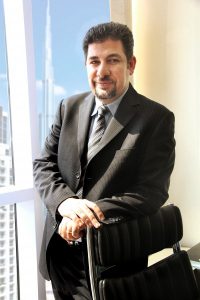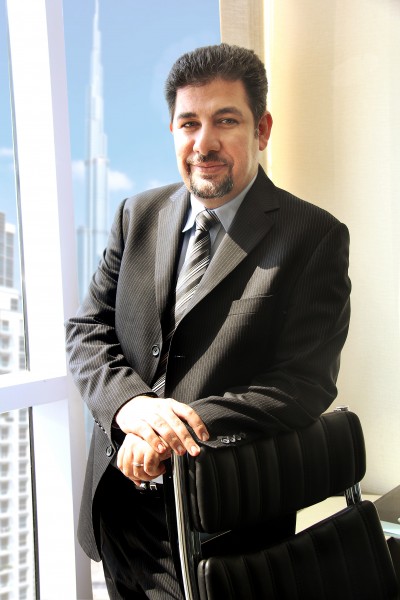 StarLink has commenced business operations in Pakistan and invites new and interested IT security specialised partners to join its channel network.  This launch comes in quick succession to the recent expansion into West Africa.
Pakistan is currently focusing on combating cybercrime with next-generation technologies to improve governance. StarLink will initially set up an office in Karachi, followed by further investments in the capital, Islamabad, shortly thereafter. This expansion is in line with the company's long-term vision to be the largest global "true VAD" by opening new markets to replicate its unique business model.
StarLink has on-the-ground presence in 13 countries including the US and the UK.  With a focus on next-generation IT security technologies, StarLink has grown organically at an average rate of 60 percent year-on-year, now with a $300 million turnover.
According to the firm, as a 'trusted security advisor' to over 2200 enterprise and government customers globally in diverse business verticals, StarLink has successfully deployed multi-layered defence-in-depth pervasive security infrastructures using its market-leading solutions lifecycle. StarLink manages, and sells through its channel network of more than 1000 partners, and empowers them to function autonomously.
Nidal Othman, managing director, StarLink said, "We have built a remarkable story in the Middle East, Turkey and Africa regions over the last 13 years, and increasing our coverage into Pakistan is an essential part of our international expansion initiative. The plan is to drive our expansion into South Asia by replicating our 'true VAD' business model first into Pakistan, and then progressively covering the rest of the region soon."
Irfan Hafeez Panhwar, channel sales manager, StarLink, Pakistan said, "Channel is our core strength and our main focus at this stage would be to enhance our channel network, identify strategic partners and gradually invest in the path to channel autonomy thereby empowering them to adopt new technologies to become independent and experts in the domain."