Saudi Arabia's largest telecommunications firm (STC) has announced plans to buy a 10 percent stake in car booking firm Careem for $100 million.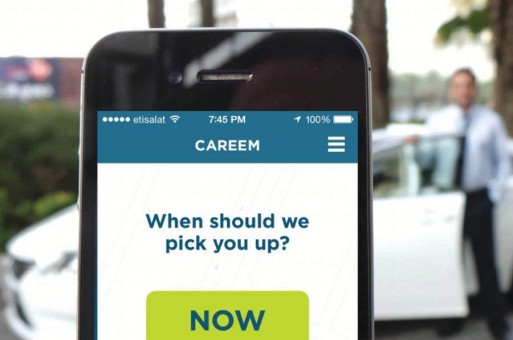 According to a Bloomberg report, the board of STC has approved the purchase of a 10 percent stake in Dubai-based Careem, and will fund the deal from internal resources. The company is already an investor in Careem through its venture capital arm, STC Ventures.
"This move is in line with the company strategy to invest in the innovative digital world," STC said in a stock exchange filing. However, it did not disclose when it expected the transaction to be completed.
Careem raised $60 million last year from investors including buyout firm Abraaj Group to expand in the Middle East, Africa and Asia. It was previously reported that the company has been working with Credit Suisse Group AG to raise as much as $500 million. According to reports, the company will be valued at more than $1 billion after the funding.
Careem was founded in 2012 by two former management consultants at McKinsey, Magnus Olsson and Mudassir Sheikha.