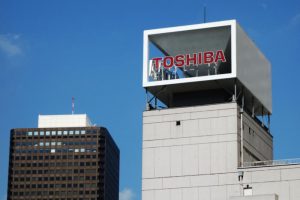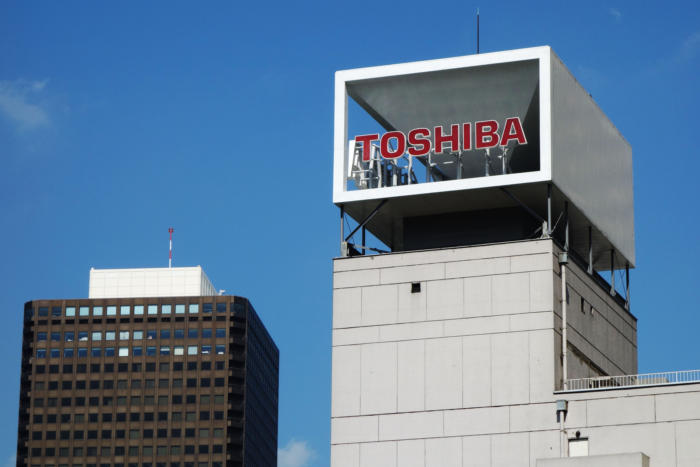 Post media reports of Toshiba being in negotiations to sell its PC business to Taiwan-based Asustek Computer, the firm has issued a statement denying it. The Japanese firm said it was not in talks with any company to sell the unit.
According to a report by Nikkei, Lenovo Group too had shown interest in the PC unit.
Toshiba has previously said that it is looking to sell the PC business, as per a Reuters report.
The news agency said that the firm's PC business amounted for just 3.5 percent of Toshiba's net revenue in April-September of 84.1 billion yen ($747 million).
The firm has been consumed by financial crisis, which has primarily surfaced from its now bankrupt US nuclear unit. Earlier in September, it had agreed to sell its chip unit, Toshiba Memory, in an $18 billion deal to a group led by Bain Capital, Reuters reported.
However, "a highly competitive and contentious auction process" has delayed finalising the buyer, which means Toshiba may not get the required anti-trust clearance by the financial year end in March.
According to Reuters, "without funds from the sale, it is likely to end the year in negative net worth for a second year in a row, putting pressure on the Tokyo Stock Exchange to delist it."
To ensure this doesn't happen, the firm is hoping to raise 600 billion yen ($5.3 billion) by presenting new shares in a third-party allotment, said Reuters. "The firm aims to finalise the capital injection by the end of the year to allow for shareholder approval," said a source familiar with the matter to Reuters.
Toshiba reaffirmed its stance on Friday that it was aiming to close the chip unit deal by the end of March, said Reuters. Earlier this week, the firm had reportedly said that it would sell its television unit to China's Hisense Group for 12.9 billion yen ($115 million).