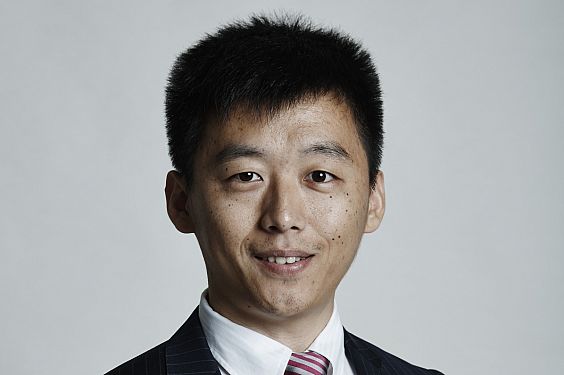 TP-Link Technologies has appointed SALE International as the distributor of its Neffos smartphone portfolio in Oman.
According to the vendor, the appointment of SALE International as its distribution partner paves the way for the company to develop its business in the channel space in Oman.
Lucas Jiang, General Manager, TP-Link Middle East and Africa (MEA), said the company is delighted to have signed SALE International as its distributor in Oman. "SALE is one of the largest telecoms focused distributors in Oman and the wider Middle East," he said. "By appointing SALE International to distribute the Neffos range of smartphones and accessories, we are demonstrating the commitment that TP-Link is serious about growing its mobile devices business in the region."
Jiang said TP-Link selected SALE International because it is a reputable distributor with solid presence in the telecoms distribution space in Oman and the region.
Naser Khalid, Country General Manager, SALE International Oman said the company has diversified its business into mobile phone distribution. He also mentioned that adding Neffos to their portfolio will bring further value to us as a distributor that wants to grow its business in the mobile devices trade.
"TP-Link is a well know brand in the computer industry and with Neffos as the company's mobile brand, we will have their commitment to innovate and provide an aggressive line up of mobile handsets," he said. "The plans presented and the interest shown by TP-Link in building the mobile brand was impressive and is what led us to sign as their distribution partner."