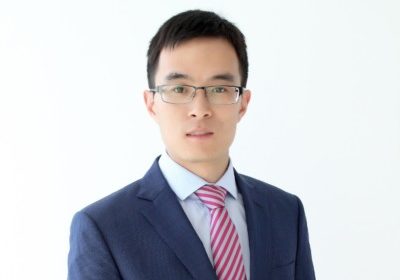 TP-LINK Technologies has announced that it will later this month host a channel partner roadshow in conjunction with distribution partner Corex in South Africa.
According to the vendor, hosting of the roadshow is part of TP-LINK's 2016 strategy to outline its roadmap for the second half of the year and introduce new products in the networking and mobile devices space.
In addition, TP-LINK stated that the event, which will kick off in Johannesburg on 21st June, will also see the company jointly with Corex host similar events on 22nd and 23rd June, 2016 in Durban and Cape Town respectively.
Will Liu, General Manager, Africa at TP-LINK Middle East and Africa (MEA), said the roadshow aims to give South Africa-based channel partners to meet with the teams from Corex and TP-LINK and to also learn what new technologies and products will be introduced in the second half of 2016. "We have decided to host a multi-city roadshow with our distributor Corex to strengthen our channel business in South Africa and to use the events to introduce new products in the networking and mobile devices space," Liu said.
He added that in addition, TP-LINK and Corex will also introduce the SMB Partner Program, which has already been launched in the Middle East. "We have dominated the SOHO networking space in MEA and now we are ready to replicate that success by upping our momentum in the SMB segment with the right products targeting this sought after market vertical," Liu said.
Liu pointed out that South Africa is one of the fastest growing networking markets in MEA for the company and it's vital for TP-LINK together with Corex to give partners an update on wide ranging issues including the new products and technology that will be introduced in 2016.
He explained that despite the challenges in the PC sector, the networking sector across MEA has continued to grow and South Africa has been one of the top performing markets for TP-LINK in this geography.
Liu said TP-LINK has decided to cement its channel alliances in-country by engaging existing and potential partners. "The market is open and any brand has a chance to do business and succeed in South Africa. What has made TP-LINK to experience rapid acceptance of the brand is our commitment to developing quality products that are backed by our own manufacturing and R&D centres across the globe," he said.