A new report launched by the World Economic Forum (WEF) has ranked the United Arab Emirates among the top 20 countries performing well in technology and innovation.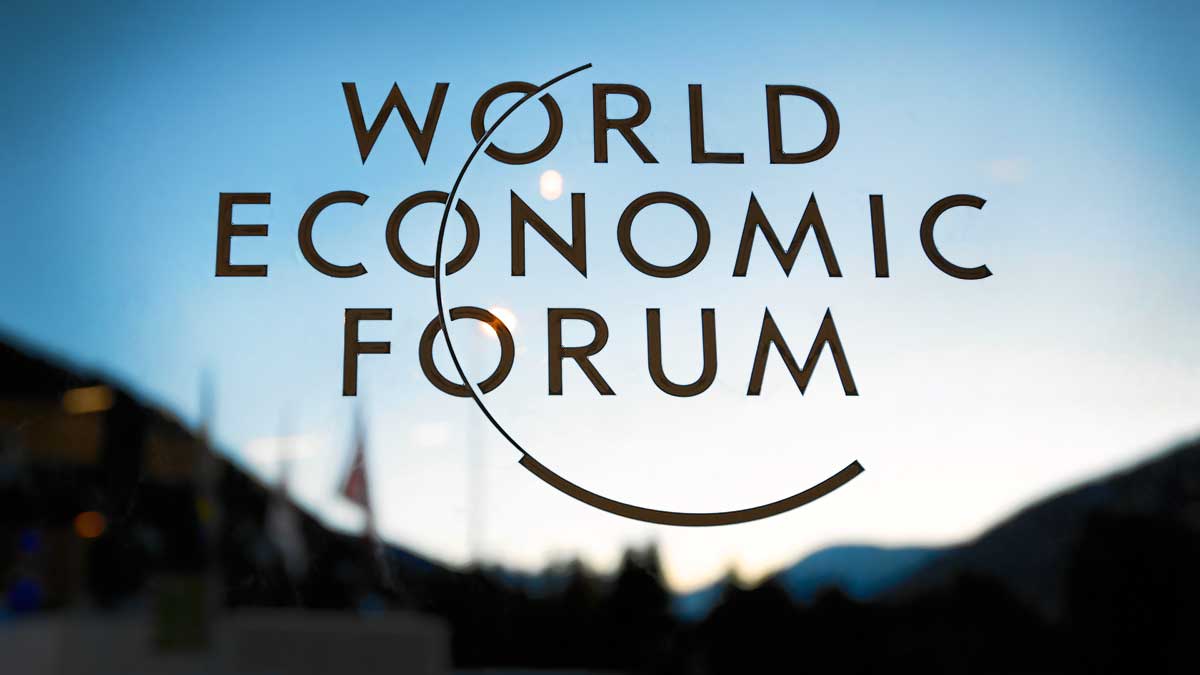 The new framework, under the report titled 'Readiness for the Future of Production Report 2018', is made up of two main components: Structure of Production, which measures a country's scale and complexity of production; and Drivers of Production – the key enablers that position a country to capitalise on the Fourth Industrial Revolution to transform production systems.
Among the drivers of production include emerging technologies – such as AI, robotics and the Internet of Things – which will "serve as a window of opportunity for lagging countries to catch up, since they can enter emerging industries at a later stage without the legacy costs of being locked into existing technologies," the report said, which was produced in collaboration with global consultants AT Kearney.
If the UAE is to succeed in overtaking legacy economies – which the report brands as nations which have a strong current base, but are at risk for the future – the UAE should make investments, at home and internationally, to improve readiness for the new era. It will also be important to create a modern labour force with the capability to meet new methods of production, the report said.
"In a changing production landscape, each country will need to differentiate itself, capitalise on competitive advantages and make wise trade-offs in forming its own unique strategy for the future of production," said Johan Aurik, managing partner and chairman of AT Kearney.
The UAE also ranked 22nd in the sub-category: 'Ability to Innovate,' but fell to 50th place in 'Cybersecurity Commitment.'
"Our work seeks to shape a future where new technologies in production systems help unlock human potential, tackle and solve challenges that have previously been insurmountable, and where all benefit," said Helena Leurent, Head of the Future of Production System Initiative of the World Economic Forum. "This report is intended to catalyse discussion between public and private sectors on the factors and conditions required, inform the development of modern industrial strategies, and define areas of collaborative action."
The UAE, which was branded a 'high potential' nation in the report – which WEF defines as having a limited current base, but high potential for the future – also ranked in the top 20 countries in areas such as human capital and trade.
In December last year, the UAE reportedly topped Western countries in the adoption of digital technologies for financial services – according to a separate WEF report. In addition, the UAE Government together with the WEF announced the launch of the 'Artificial Intelligence Protocol' in November.