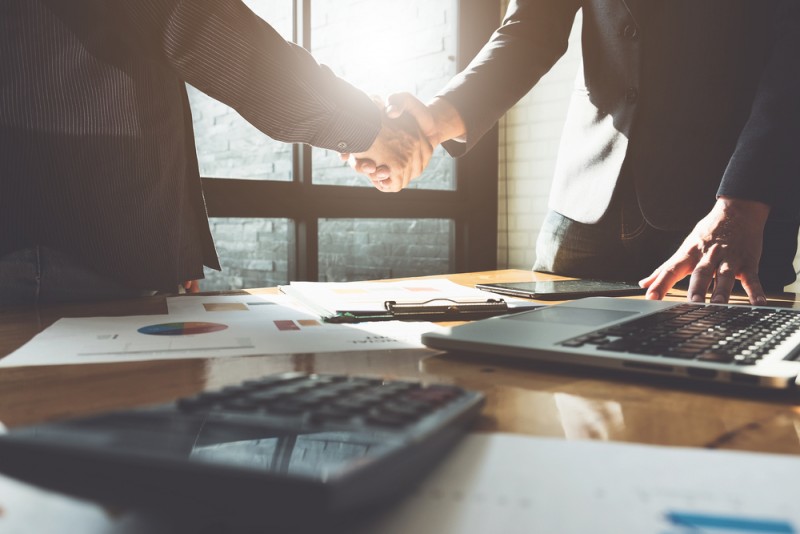 The China-based conglomerate Tianjin Tianhai that acquired distribution giant Ingram Micro in 2016 has halted trading on Friday, ahead of an expected "major announcement". The rumour mill speculates that it could be about rival Synnex Corporation eyeing to buy the firm, according to CRN.
Senior research associate at financial analyst firm Raymond James & Associates, Adam Tindle, revealed in a report that the firm's shares were suspended due to an upcoming "major announcement", said CRN.
He wrote, "While [a deal for Ingram Micro] this could take place in a re-IPO [initial public offering] of IM [Ingram Micro], we have seen major consolidation across our distributors and ponder the possibility of one of our distributors buying Ingram. We think Synnex makes the most sense."
According to Tindle, considering the consolidation that is taking place in the distribution business, it would make "most sense" for California-based Synnex to sell its Concentrix BPO subsidiary business and purchase Ingram Micro.
He believes this could be the most likely situation as the industry in which Concentrix operates is experiencing significant disruption as a consequence of trends in AI, machine learning, and automation.
"We wonder if it would be best served as a standalone entity," Tindle wrote.
He added, "The core distribution industry has undergone significant consolidation and this would immediately make Synnex the largest IT distributor in the world."
Both parties have declined to comment on the speculation. If the acquisition takes place, it would signify combined revenues in excess of $50 billion, according to industry reports.
Last year, US-based IT distribution firm Synnex bought Westcon-Comstor business in North America and Latin America for $800 million. The move was aimed at solidifying the firm as a leader in security, UCC and networking. The company acquired 10 percent of Westcon International for $30 million, establishing a minority share in Westcon-Comstor's regional business.