UAE startups have secured $400 million investments in 2017 furthering its lead in the MENA region's startup industry, according to a recent report.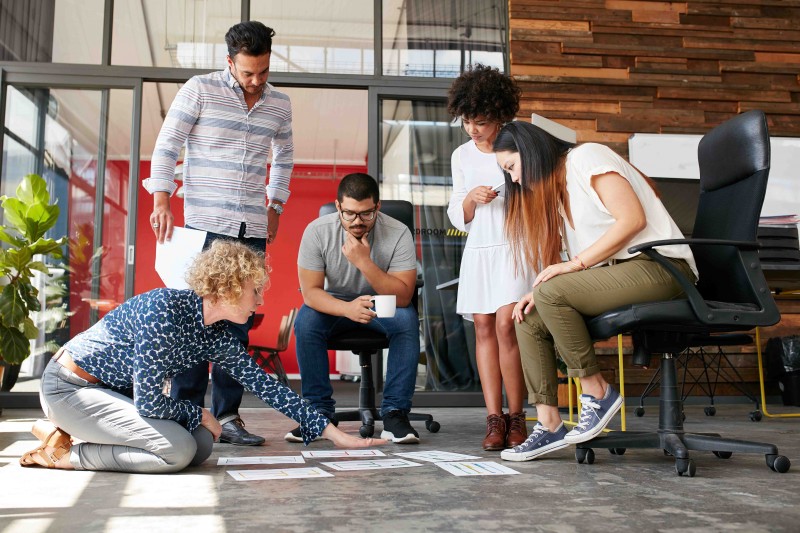 The MENA Annual Venture Report for 2017 revealed that the deals secured by UAE startups accounts for 84 percent of the $475 million whole deal value raised by regional startups last year.
Investments in organisations such as Careem and Starz Play accounted to nearly half of the deal value having raised $150 million and $125 million, respectively.
However, according to the report, even when deals from the two companies are excluded, the UAE still represents 63 percent of deal share by value. Saudi comes in second in terms of deal value and Egypt in terms of deal count.
E-commerce, local services and financial services are the top three verticals accounting for 30 percent of the entire deal count.
"There was a lot of activity throughout the region in terms of announcements of new big funds, new early-stage venture capital making their first investments, especially from Saudi Arabia and Egypt, and launch of new accelerators that offered up to $125,000 in investments," said Zubair Paracha, author of Menabytes report.
Paracha also noted that 50% of the total deals were pre-seed or seed investments, which means there a lot of interest in the early-stage startups.
In the UAE, a large chunk of deals were in Series A of fund-raising, which typically are valued between $1 million – $4.99 million. "But there was a lot of activity in Pre-Series A & Seed with 12 deals in each one of them," explained Paracha.
The report also revealed that for Egypt, seed investments dominated the charts with 18 deals. For Lebanon, it was a mix of seed and Series A investments. And Saudi had half of its deals in the Series A stage.
"2017 was a year that saw a mix of domination by old and new players," said Paracha. "500 Startups became very active after closing $15 million for their $30 million MENA-dedicated fund. MEVP, BECO, Raed & Wamda continued being active throughout the year with Wamda announcing multiple deals just before the end of 2017."