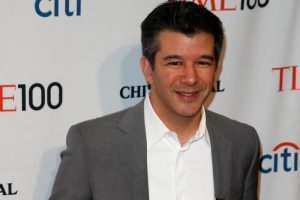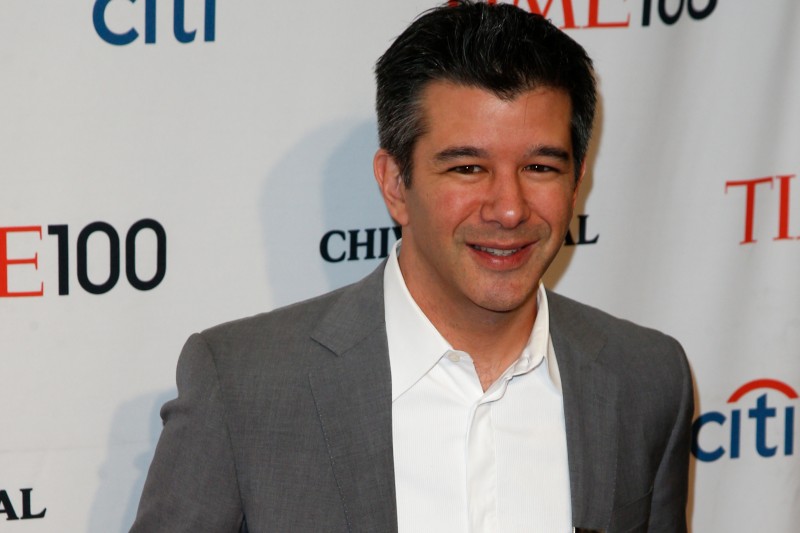 Alphabet's Waymo had filed a lawsuit against Uber Technologies a year ago over charges of theft of self-driving car trade secrets. Now, Uber's ex-CEO Travis Kalanick will be cross-examined by the firm as early as Tuesday during the trade-secrets trial, according to a report in Zawya.
Waymo said that one of the company's former engineers, Anthony Levandowski, downloaded more than 14,000 confidential files containing designs for autonomous vehicles before he went on to work at Uber, leading the ride-hailing firm's self-driving car unit, said the report.
During opening statements in San Francisco federal court on Monday, Waymo attorney Charles Verhoeven attempted to focus the jury on Kalanick and his famously pugnacious style.
According to the report, one internal Uber document from April 2016 that Waymo presented in court shows a list of Kalanick's priorities that had been recorded by another executive. According to the document, Kalanick wanted to use "cheat codes" against competitors, and he declared "the golden time is over. It is war time" and that "going slower is not an option anymore".
The competitive pressures were so great to develop self-driving cars that Kalanick decided "winning was more important than obeying the law," Verhoeven told the jury.
However, Uber attorney Bill Carmody insisted that Uber had not cheated and termed Waymo's case a "conspiracy" theory that "just doesn't make sense when you get the whole story."
Waymo listed Kalanick fourth on a witness list filed late on Monday, making it likely he will take the witness stand this week, said the report. How Kalanick, who was forced out of the job of chief executive in June, portrays himself and tells the story of the company he co-founded will be a critical moment, said the report.
According to Zawya, Waymo and Uber declined to comment, and Kalanick's lawyers could not immediately be reached.
Kalanick's testimony will be closely watched as he has not spoken publicly in any material way since his exit from Uber.