The US Justice Department announced one of its largest-ever take downs of a global cybercrime ring.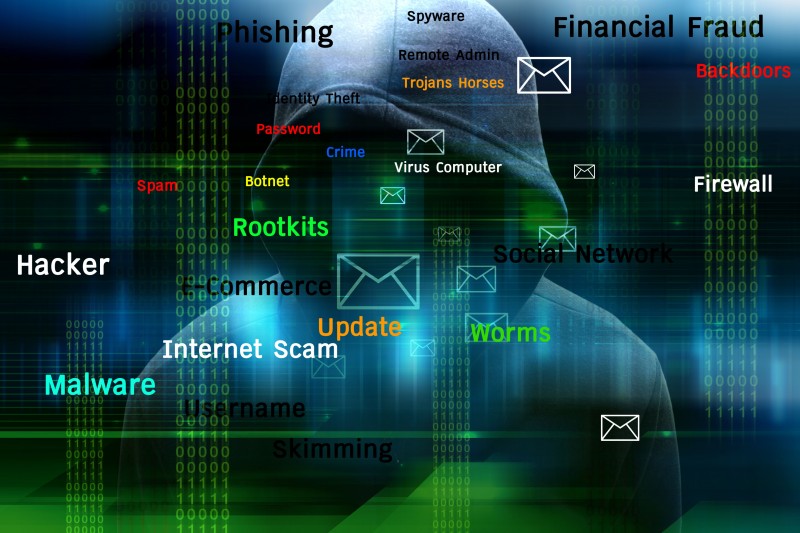 According to Reuters, the US indicted 36 people accused of trafficking in stolen identities and causing more than $530 million in losses to consumers.
The cyber-crime network, known as the Infraud Organisation, operated under the slogan "in fraud we trust," the DOJ told reporters on Wednesday. Members of the group were charged on nine criminal counts, including wire fraud, computer crimes, and conspiracy to racketeer.
"Today's indictment and arrests mark one of the largest cyberfraud enterprise prosecutions ever undertaken by the Department of Justice," said John Cronan, acting assistant attorney-general.
"The [DoJ] refuses to allow these cybercriminals to use the perceived anonymity of the internet as a shield for their crimes. We are committed to working closely with our international counterparts to identify, investigate, and bring to justice the perpetrators of these crimes, wherever in the world they operate."
Created in 2010 by Ukrainian national Svyatoslav Bondarenko, the group used a scheme that enabled the purchase and sale of US Social Security numbers, as well as birthdays and passwords stolen from around the world.
In launching it, the indictment alleges he referred to online forum as a "comfortable and safe" place to "bring together professional people for who carding and hacking become a lifestyle."
He created a hierarchy within the organisation, and vetted proposed advertising on the site for stolen wares. He also banned members from buying or selling stolen devices or other items that belonged to Russian victims, according to the indictment.
In addition to facilitating the sale of stolen information, the network also provided an escrow account people could use to launder their proceeds using digital currencies including bitcoin, Liberty Reserve, Perfect Money and WebMoney. That service was run by Sergey Medvedev, a cofounder of the Infraud site, according to the indictment.
Of the 36 people indicted, Justice Department officials said that 13 have been arrested in the United States, Australia, the United Kingdom, France, Italy, Kosovo and Serbia.
They face charges that include identity theft, bank fraud, wire fraud and money laundering.