Uber Technologies has approved SoftBank Group's offer to buy a multibillion-dollar stake in the ride-hailing company, setting the stage for one of the largest private startup deals ever.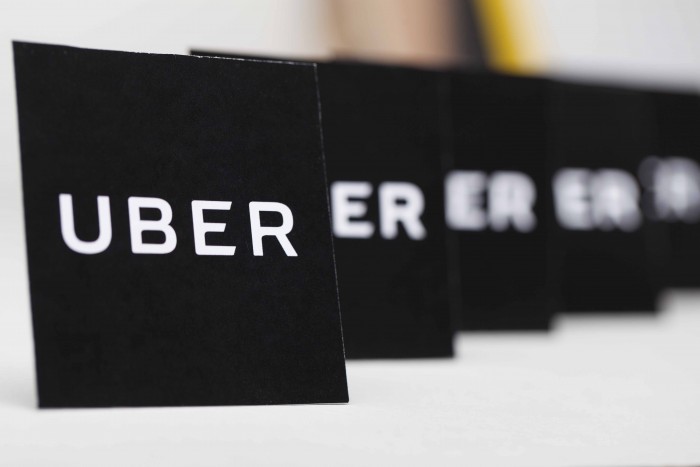 According to a Bloomberg report, the agreement lets SoftBank and other firms invest up to $1 billion in Uber, and proceed with a tender offer in coming weeks to buy up to $9 billion in shares from existing investors.
"We've entered into an agreement with a consortium led by SoftBank and Dragoneer on a potential investment," Uber said in a statement. "We believe this agreement is a strong vote of confidence in Uber's long-term potential. Upon closing, it will help fuel our investments in technology and our continued expansion at home and abroad, while strengthening our corporate governance."
As part of the deal, venture capital firm Benchmark agreed to put its lawsuit against Uber co-founder Travis Kalanick on hold, and drop the complaint when SoftBank's investment and the governance reforms kick in, the people said. Kalanick is agreeing to give Uber's board majority approval over the board seats he controls should he ever need to fill them again, the people said.
It would also be a major victory for Uber's new CEO, Dara Khosrowshahi, who has reportedly often served as a mediator to help broker the agreement, according to a third person familiar with the matter.
Uber is valued at $68 billion, the most highly valued venture-backed company in the world. SoftBank's roughly $1 billion investment of fresh funding is expected to be at the same valuation. The secondary transaction, or the purchases from employees and existing investors, would be at a lower valuation.
Uber confirmed the deal was moving forward.