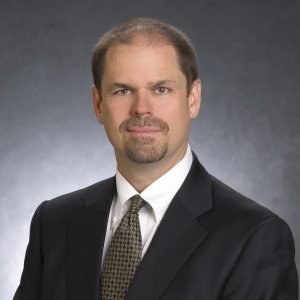 Aerohive Networks has signed an Original Equipment Manufacturing (OEM) agreement with Dell EMC to deliver Aerohive's full portfolio of Wi-Fi Access Points and HiveManager NG Cloud Management Platform as a Dell EMC-branded solution.
"We are proud that Dell EMC has shown the confidence in both our product and organisation to move to a full OEM partnership," said David Flynn, chief executive officer, Aerohive Networks. "With Dell EMC's global reach as a trusted partner to IT organisations around the globe, Aerohive now has a partner that is a force multiplier to help drive cloud managed Wi-Fi and Switching to the broader market."
The agreement includes comprehensive and collaborative sales, marketing, support, services, and logistics capabilities that enable Dell EMC's sales teams and channel partners to go to market with a unified Wi-Fi and switching solution that is managed by a Dell EMC-branded and Aerohive-based cloud. The OEM agreement is globally operational, effective immediately.
"Dell EMC is committed to supporting our customers' digital transformation and workforce transformation initiatives," said Tom Burns, senior vice president, Networking, Enterprise Infrastructure and Service Provider Solutions, Dell EMC. "The new OEM agreement with Aerohive underscores our commitment to deliver industry-leading and innovative cloud managed Wi-Fi and switching technology backed by world-class support services."
Additionally, Aerohive also announced new functionality in HiveManager NG, which now supports switch stacking through a graphical user interface, for Dell N1500, N2000 and N3000 series of switches. Aerohive also announced that Dell EMC N1100 series switches are now being supported in HiveManager NG. Customers can now manage their converged network comprising Dell EMC switches and Dell EMC-branded Aerohive Access Points from a single pane of glass using HiveManager NG.
HiveManager NG provides advanced switch-management functionality through an easy-to-use Graphical User Interface to access commonly used features, such as port configuration, monitoring, device uptime and port analytics.