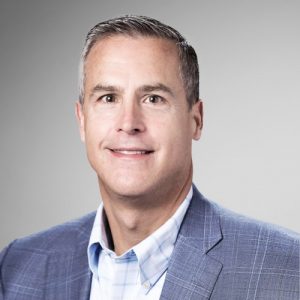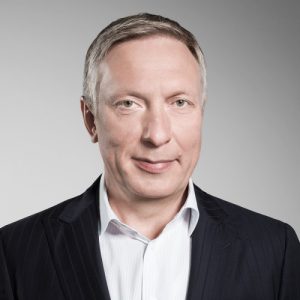 Founded 11 years ago by Ratmir Timashev and Andrei Baronov, today Veeam Software is all set to hit the $1.5 billion mark by 2020.
The company's recently appointed co-CEO and vice president, Peter McKay, elaborated on this goal at the third edition of VeeamON taking place in New Orleans, Louisiana.
The $175 million firm in 2012 has paved the pathway through partner collaboration to achieve the billion-dollar goal by 2018 and subsequently touch $1.5 billion over the next three years.
Dedicated to partners, the day had several channel-relevant breakout sessions. The firm also had announcements around its partner programme, upcoming products such as Availability Suite v10, Backup for Microsoft Office 365 and Availability Console and updates on its future strategies.
McKay said, "Being a 100 percent channel-oriented firm, we are choosing to adapt to the market evolution at a time when business is going great for us thanks to our partners."
Quoting from Charles Dickens' A Tale of Two Cities, he went on to say that it is both the best and the worst of times.
"If we take advantage of the disruptive opportunities in front of us, it is certainly the best of times for agile companies. On the other hand, firms who fail to adapt and become irrelevant to their customers of the future, it is the worst of times."
According to the co-CEO, Veeam enables digital life through always-on availability.
"Partners play an important role in this journey," he added. "We need them to pull the software, services and hardware together to offer business outcomes."
The company's global priorities this year is a four-pronged approach which includes building a "world-class" team, fuelling four sales engines, expanding into physical and cloud environments as well as leveraging the partner ecosystem.
Additionally, McKay explained that for any company to be successful, the most vital element is focus.
"We have to be even more focused in our goals, understand our customers' and partners' challenges and listen to their feedback, transform and innovate how we do business and stay ahead of the market evolution while elevating how and what we sell."
Urging partners to focus on all markets, he added, "We are investing aggressively on the enterprise. We are building deeper and stronger relationships with all of you."
During the panel discussion at the General Session this morning, co-founder Timashev said, "I knew Veeam was going to be big but didn't realise it was going to be this big. I am confident that our future is bright and we are well prepared to take the company to the next level in the next five years."