The voting deadline for the upcoming Readers' Choice Partner Excellence Awards 2017 has been extended from 27th April to 2nd May, until 5pm.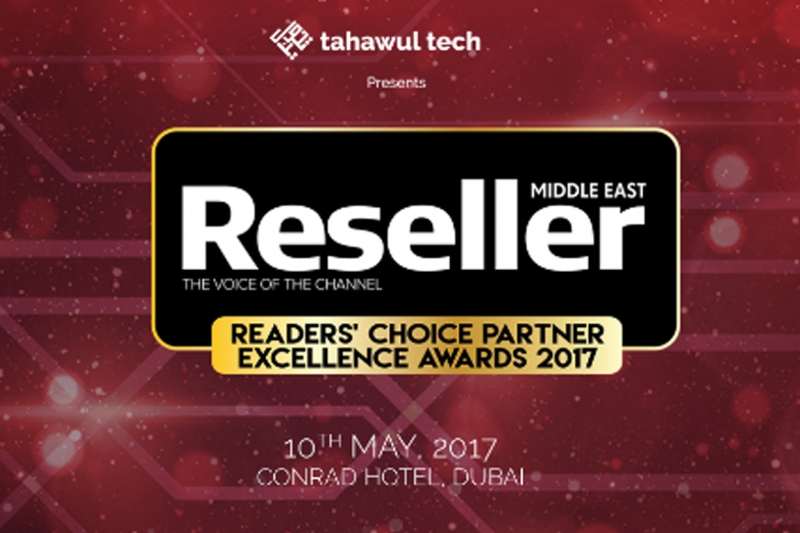 Those who wish to vote for the finalists in each category can do so in the below link:
http://resellerme.com/awards/2017/vote-now.php
Reseller Middle East's Partner Excellence Awards has grown into the industry's most renowned event over the better part of the last decade. In its eighth year, the Awards acclaims the triumphs of the regional channel business, celebrating the excellence and resilience of individual executives and firms.
The event recognises players who have excelled through a dedicated channel approach, by sustaining and driving their business despite challenging market circumstances, and by leading the space with innovative strategies and solutions.
The Awards process involves a panel of esteemed judges evaluating the set of nominations from across the region in a ten-day process to shortlist the most-deserving candidates from channel partners, distributors and vendors, across 22 categories.
The judges for this year's awards were Ahmed Ramzy, general manager, Dynamics Smart Solution; Khaled Kamal, founding partner, MAHAM Consulting; Philip Hughes, managing director, Eventcloud DMCC and Sudhir Nair, CEO, SOL Analytics.
The final winners will be decided by online voting and will be announced at the Awards, scheduled to take place on 10th May, 2017 at Conrad Hotel, Dubai.