Waseela, the regional Telecommunications and Information and Communication Technology (ICT) systems integrator, has announced the completion of a project which will provide high-speed Wireless between schools and education directories in the Hashemite Kingdom of Jordan, via an advanced wireless network.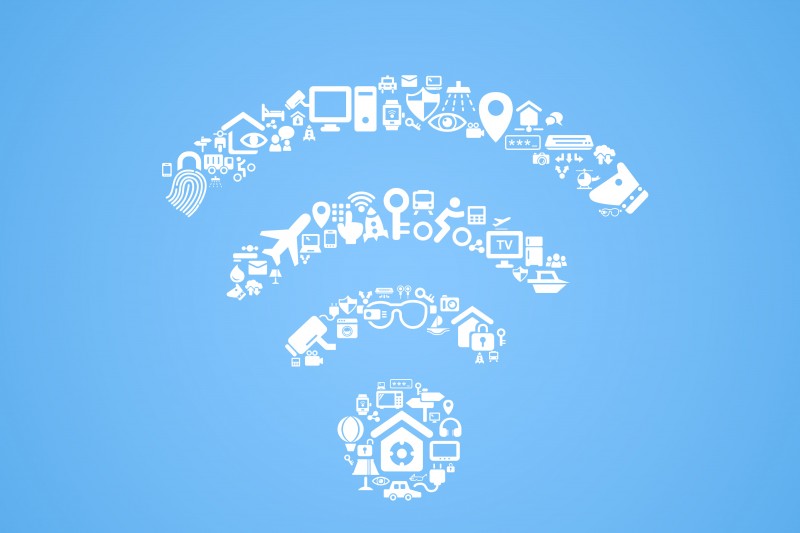 The project is part of an agreement signed between Waseela and Umniah Telecom which also entails the design, supply and installation of more than 3,000 high speed wireless connections throughout the kingdom.
The official launch of the project was announced by Dr. Omar Al Razaz Minister of Education. The launch was also attended by General Director of Special Communications Authority of the Jordanian Armed Forces Eng. Dean Ali Al Assaf; Umniah's CEO Ziad Shatara; executive team members of Waseela and a number of officials.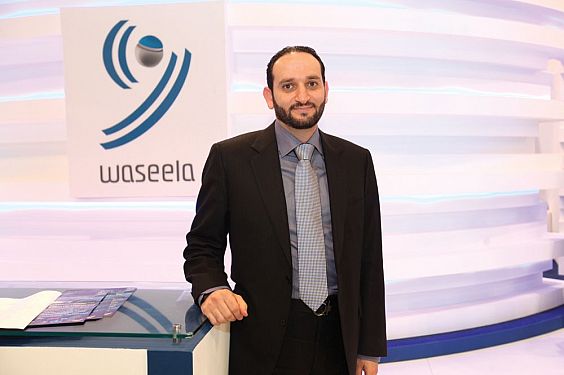 Shatara confirmed that the large scale project will create a unique and positive shift in the quality of education and will provide modern-day tools that allow the users to benefit from the big amount of resources available online in order to create a knowledge-based economy.
Waseela's CEO Dr. Samer Taha commended everyone who contributed in the timely implementation of this milestone project including their strategic partner Umniah, who worked hand in hand with Waseela to provide electronic connectivity between schools in Jordan.
Taha also added, "Waseela has used an advanced wireless technology which relies on fixed wireless connections from one point to several points at the same time. This technology enabled us to overcome many technical difficulties and build the network with the lowest cost possible compared to the cost of traditional wireless technologies."
This was Waseela's biggest integrated project in the region last year, and the largest wireless connectivity project between schools in the Middle East. It allowed Waseela's team to expand its skills and experience in the engineering and management departments and gave the company the opportunity to participate in the implementation of several strategic ventures in the Middle East related to information technology and advanced communications.