A Turkish Airlines flight from Nairobi to Istanbul was diverted after a Wi-Fi network called 'bomb on board' was detected and alarmed passengers, the airline has revealed.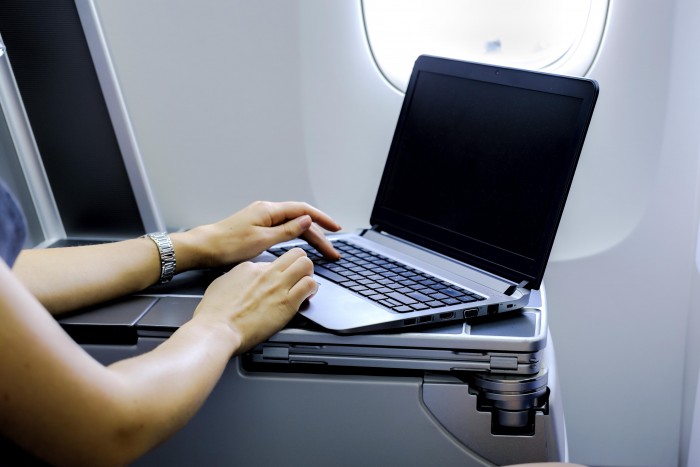 In a statement, Turkish Airlines said the flight made an emergency landing at the Khartoum airport in Sudan, but the flight was safely resumed after security inspections on all passengers and the aircraft.
"Experts said the Wi-Fi network in question was created on board. No irregularities were seen after security procedures were carried out, and passengers were brought back on the plane once boarding restarted," Turkish Airlines said.
All 100 passengers were brought back on board the flight, but the airline did not say whether authorities had identified the passenger who had created the Wi-Fi network.
And this isn't the first time this has happened. Earlier this year, a flight from Cancun to London Gatwick was cancelled after a Wi-Fi hotspot with the name "Jihadist Cell London 1" was spotted on board. The passenger who noticed the Wi-Fi name told the crew and an investigation was launched.
In addition, a Qantas flight in 2016 that was just about to take off from Melbourne for Perth was delayed for two hours after a passenger on board noticed the Wi-Fi network name "Mobile Detonation Device".
Individuals can create personal Wi-Fi networks on devices such as mobile phones and name them what they want, but many airlines also have in-flight networks for public use.