Bitcoin has jumped to a near 15-month high above $11,000, after jumping more than 10 percent over the weekend, Reuters reported.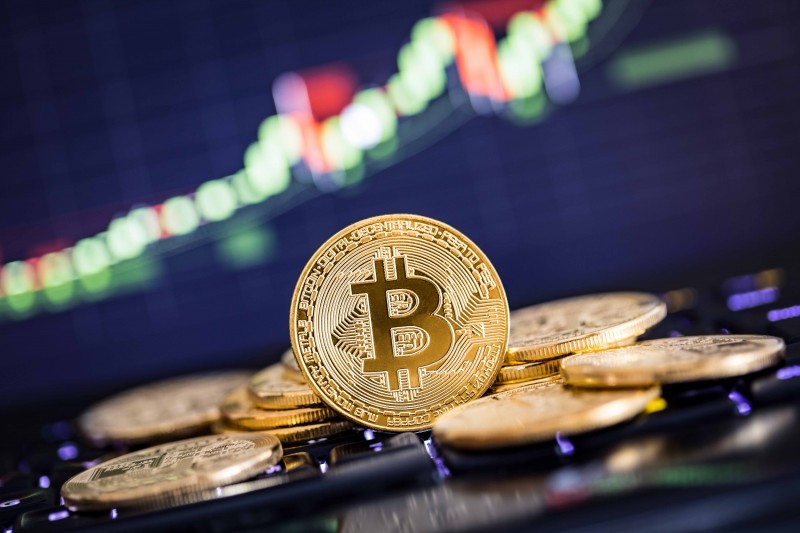 According to analysts, the surge is driven by the growing optimism over the adoption of cryptocurrencies after Facebook unveiled its Libra digital coin.
Bitcoin reached $11,251.21, surpassing $10,000 for the first time since March last year.
Facebook has recently announced that it to launch a new cryptocurrency called Libra next year. The social media firm noted that Libra is backed by real-world currencies and a consortium of companies including Visa, MasterCard, PayPal and Uber.
According to reports, Bitcoin has risen about 20 percent this month alone but is still well-off record levels near $20,000 seen at the end of 2017.
The announcement of Libra has reportedly led to questions from regulators and politicians across the world. However, analysts believe that Libra "will create mass awareness of cryptocurrencies and act as a gateway to adoption."
Analysts cited geopolitical factors from tensions in the Gulf region to the US-China trade war as fuelling interest in bitcoin, which has more than doubled in price since March. Some investors are reportedly looking to bitcoin and other cryptocurrencies as a hedge against possible declines in domestic currencies.