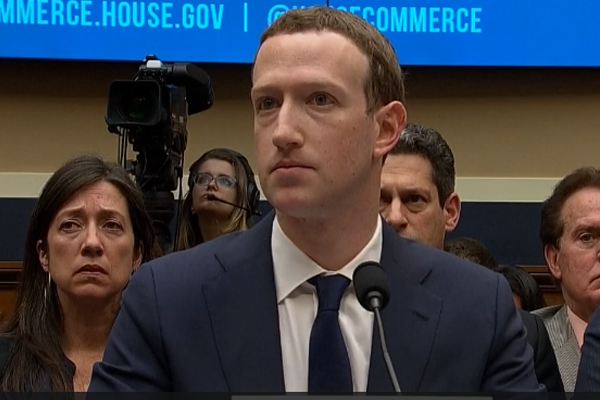 The federal probe into Facebook's data breach incident with political consultancy Cambridge Analytica has broadened focus on the actions and statements of the tech giant, according to a report by the Washington Post which cited people familiar with the investigation.
According to the report, the investigation involves three agencies including the Securities and Exchange Commission.
In a Reuters report, a Facebook representative noted that the firm is "cooperating with officials in the US, UK and beyond."
"We've provided public testimony, answered questions, and pledged to continue our assistance as their work continues."
The emphasis has been on what social media giant has reported publicly about its sharing of information with Cambridge Analytica, whether those representations square with the underlying facts and whether Facebook made sufficiently complete and timely disclosures to the public and investors about the matter, the Washington Post report said.
Regulators and authorities in several countries have increased scrutiny of Facebook after it failed to protect the data of some 87 million users that was shared with Cambridge Analytica.