The Federal Tax Authority (FTA) has revealed details of updates to its electronic services (e-Services) that have been designed to provide a greater number of facilities for customs clearance companies that operate under its approval.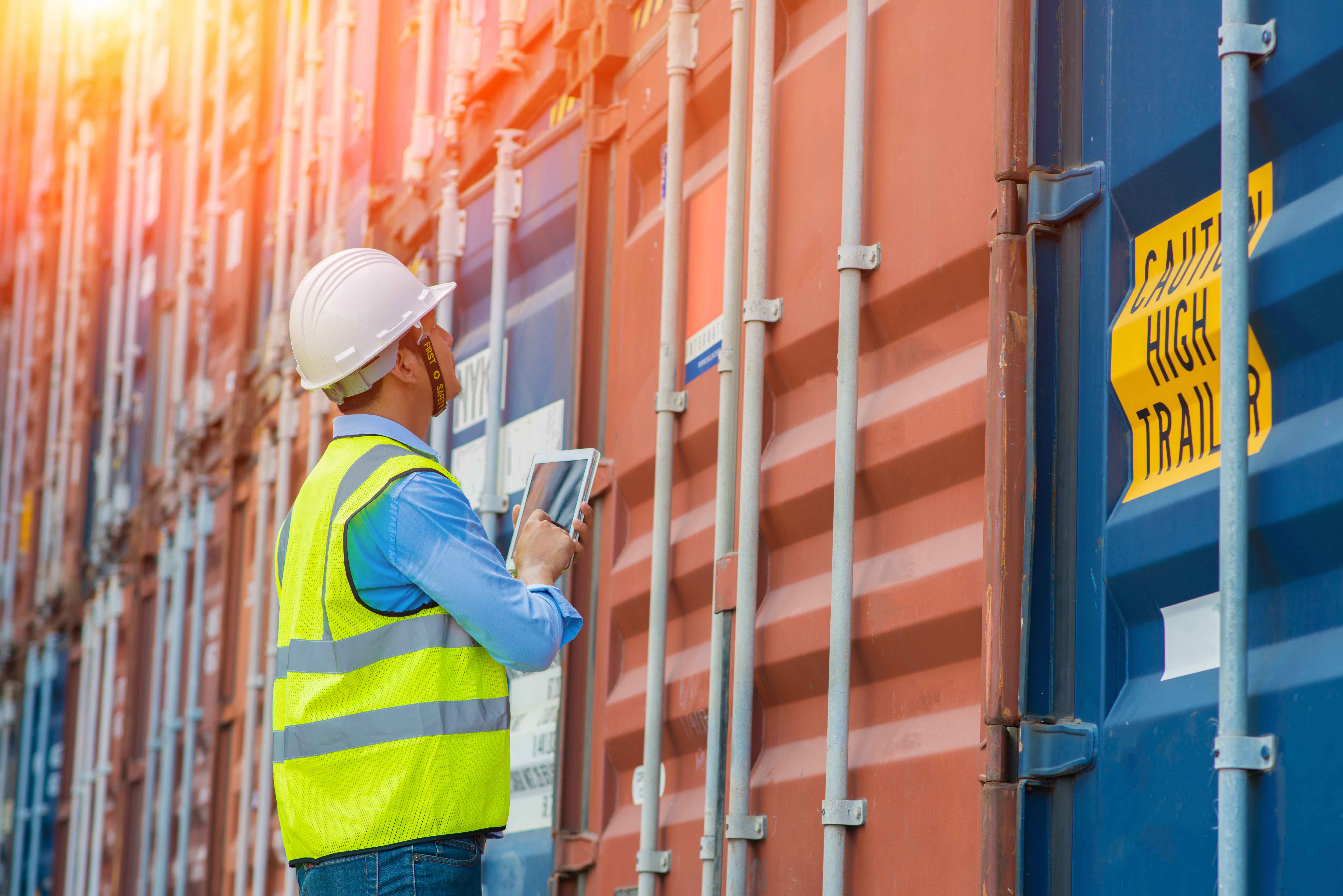 The authority says that the new developments have been introduced to simplify registration procedures and enable the easy submission of tax returns.
The FTA's e-Services updates were announced during the third seminar for freight forwarders and customs clearance companies, which was organised by the FTA and took place in Dubai.
The event was held to highlight the role of the authority's e-Services in facilitating the work of shipping and clearance companies and their vital role in ensuring the UAE's smooth import and export trade.
During the seminar, the FTA representatives detailed the achievements made by the authority over the past few months and discussed the tax issues related to shipping activities and customs clearance. A particular focus was placed on the submission of declarations of tax registration numbers by customs clearance agents, the approval of transaction data carried out with tax registration numbers, how to deal with instances of errors in the submission of declarations and the responsibilities of depositors.
Khalid Ali Al Bustani, Director General of the FTA, said that the seminar formed part of the authority's plans to raise the level of tax awareness among business sectors and to ensure continuous communication with employees across all economic activities. He highlighted that the session was important to inform stakeholders about the latest tax procedures and that it acted as a valuable forum that would help ensure the complication-free application of the UAE tax system.
Al Bustani reiterated that the continuous development process implemented by the authority over the last nine months has been reviewed, with this period seeing the introduction of the Excise Tax at the beginning of October then the implementation of Value Added Tax (VAT) at the beginning of 2018
He then pointed out that the customs clearance companies accredited by the FTA contribute to facilitating the compliance of taxable traders with their tax obligations. He said that the companies play an important role in strengthening the relationship between the authority and taxpayers by increasing awareness of the importance of compliance, the principles of the system, its executive and supervisory mechanisms and the areas of application.
The FTA has approved 86 customs clearance companies, with the accredited organisations registered by the authority after having met the technical standards and conditions established by the authority to ascertain their competencies and professional standards.
Attended by about 100 stakeholders from various shipping, customs clearance and logistics organisations, the seminar saw a team of specialists from the FTA's taxpayers' services department review the electronic processes carried out by the authority to facilitate the work of this important sector and brief participants on the steps it has taken to overcome any obstacles that might be encountered.