The Dubai Police and the Interpol have reportedly arrested the former Head of Information Technology at a school in Dubai.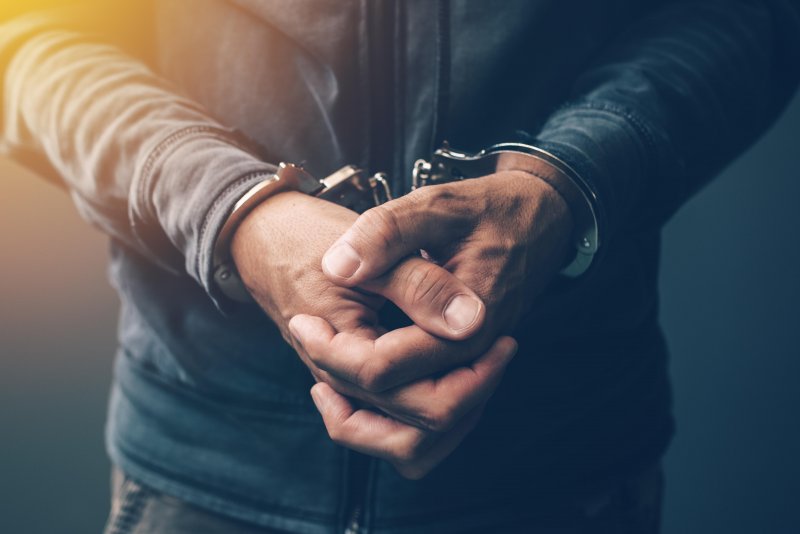 The arrest was made in Italy after an international issued an arrest warrant against him. The former IT head was reportedly accused of hacking and saving the school files and taking advantage of his position to access the data.
His arrest came under directives of the Dubai Police Commander-in-Chief Major General Khalifa Abdulla Al Marri and follow-up of Assistant Commander-in-Chief of Criminal Investigation, Maj. Gen. Khalil Ibrahim Al Mansouri.
The data of the school running 18 branches around the UAE included that of the school itself and that of its students.
According to reports, Dubai authorities are coordinating with their counterparts in Italy to extradite the defendant.