SoftBank Group is increasing its stake in Yahoo Japan through a $2 billion, three-way deal with US firm Altaba, Reuters reported.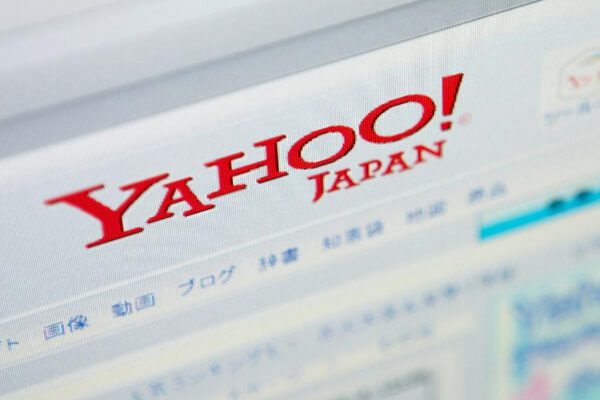 According to Reuters, the move is aimed at tightening ties with the internet heavyweight ahead of an IPO of its telecoms unit.
Under the deal, SoftBank will buy $2 billion (JPY 221 billion) of Yahoo Japan shares from Altaba, formerly internet giant Yahoo Inc. Yahoo Japan will then buy back 220 billion of stock fromSoftBank.
As a result of the transaction SoftBank's stake in Yahoo Japan will rise to 48.17 percent from 42.95 percent with just a $9 million net investment. Altaba, Yahoo Japan's second largest shareholder, will have about 27 percent and end a joint venture partnership.
In a recent statement, SoftBank said that the deal will strengthen cooperation between the company, one of Japan's big three telecoms firms, and Yahoo Japan, an Internet heavyweight in areas such as news and shopping.
The synergies between SoftBank and Yahoo Japan are "consistent with SoftBank Group's broader strategic synergy group initiative," SoftBank Chief Executive Masayoshi Son said in the statement.
SoftBank and its Vision Fund, the world's largest private equity fund standing at over $93 billions of May last year, have been taking minority stakes in technology companies around the world that Son believes will come to dominate their respective fields.
The news of the Yahoo Japan deal comes as SoftBank prepares to list its domestic telecoms unit in what could be the largest Japanese IPO in nearly two decades, said Reuters.
Yahoo Japan's shares were up nearly 12 percent in early afternoon Tokyo trading. Despite that jump, its shares are down more than 22 percent this year.
Altaba has been selling down its Yahoo Japan stake. Two Altaba appointments to the YahooJapan board will step down as a result of the transaction announced on Tuesday.
SoftBank shares were up two percent, with the benchmark Nikkei 225 index up one percent.