Kuwait is gearing up to allow electric cars in its roads soon, Al-Rai daily reported.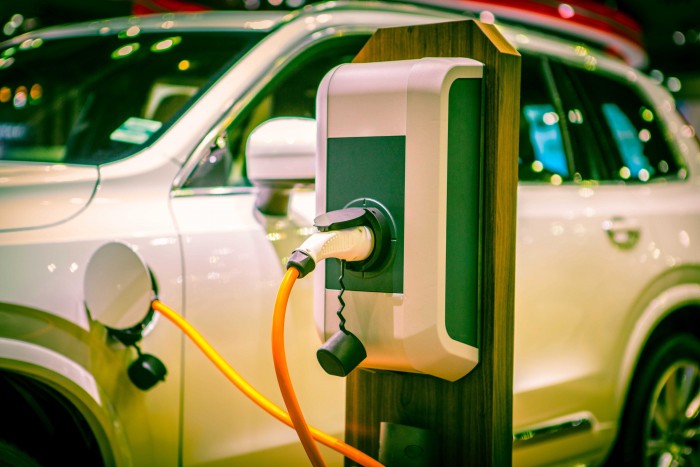 According to the report, the Kuwait Chamber of Commerce and Industry (KCCI) has requested all concerned authorities to provide necessary requirements for the entry of electric cars to Kuwait's market.
Furthermore, the KCCI has reportedly received a letter from Yousef Ahmad Al-Ghanim and Sons Company indicating the intention to start importing electric cars soon, and the step will help Kuwait adopt a major aspect of global technologies while consolidating the concept of green transportation, and environment conservation.
The procedure has become necessary for the reason that taking delivery of such cars entails dealing with certain basic requirements extensively, and the concerned authorities are expected to peruse the letter and direct concerned officials to do the needful and provide all necessary requirements within their respective sectors.