Saudi Arabia has inaugurated its very first smart pharmacy, a robot-operated facility at King Fahd Specialist Hospital.
Prince Fahd bin Sultan, governor of Tabuk region unveiled that facility following his meeting with the province's director general of health affairs, Ghurmallah bin Abdullah Al-Ghamdi, Arab News reported.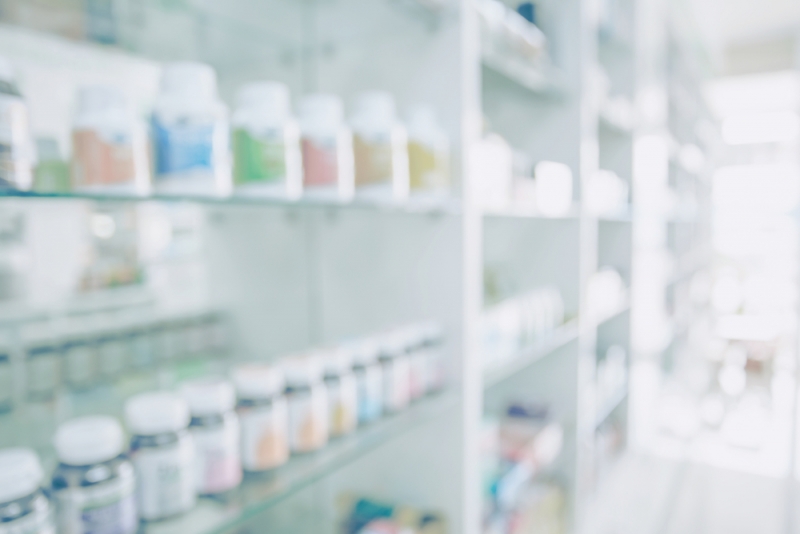 According to the report, the smart pharmacy, which can dispense 1,500 packages of medicine per hour, store over 20,000 packages of medicine, reject expired drugs, and deal with 240 prescriptions per hour. It is aimed at saving the time of patients and pharmacists, ensure better control of drug stocks, provide the highest safety standards, and reduce medication errors.
The pharmacy has six outlets, one of which is dedicated to serving disabled people.
Prince Fahd congratulated Tabuk Health Affairs on this achievement, which he said would contribute to better health care services.
Al-Ghamdi stressed that serving citizens was the main objective and praised the role of young men and women in meeting the requirements of the future.
He also thanked King Salman and Crown Prince Mohammed bin Salman for their support for the health care sector in Saudi Arabia.