Oman Data Park (ODP) has reportedly introduced artificial intelligence services bringing in "Robot as a Service" into the Omani market at Omantel ICT Summit 2018.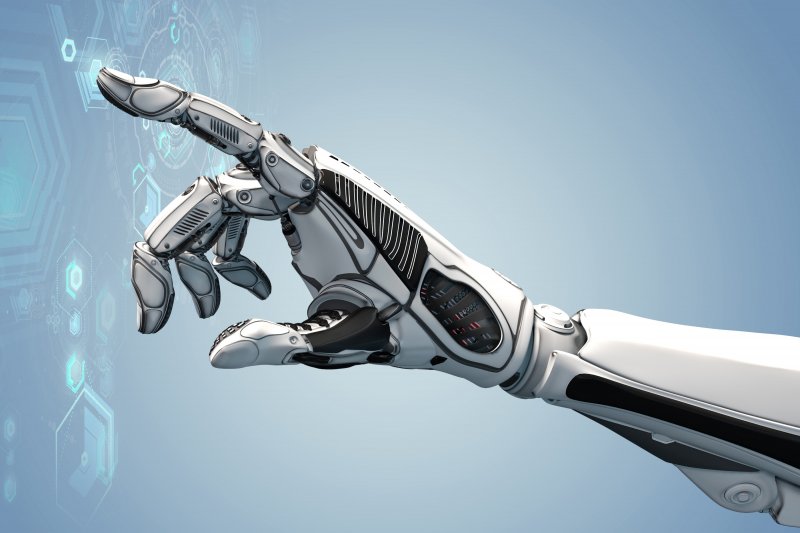 According to reports, the service emulates human actions to automate and perform repetitive, high volume and time consuming business tasks cutting across the various processes.
"ODP is a leader in managed services, we are now leveraging advancements in artificial intelligence and its proud moment for us as we bring forth the futuristic technology into ground by launching Robot as a Service," said Eng. Maqbool Al Wahaibi, CEO, Oman Data Park. "The industry is evolving to meet the digital demands of tech-savvy customers, many organisations are still relying on manual tasks in their operations. Organisations can now benefit of such services to increase efficiency, reduce error and drive employee focus to more innovative tasks the robots can be implemented in no time".
Robot-as-a-Service improves response time and increases accuracy sharply improves organisations productivity quality, allows 24x7x365 operations by non-sleeping robots, efficiency and optimises the resources utilisation of employees.
ODP allows organisations in Oman to capitalise on the newly launched service with zero capital investment, the service is charged on a monthly subscription basis to automate any function across the organisation whether it's Finance, HR, Procurement or IT.