Saudi Arabia's Ministry of Finance has successfully launched its new digital portal Etimad, to streamline services for the public and private sector.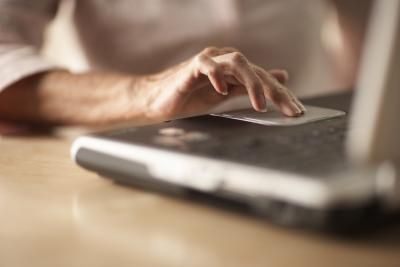 Etimad will enable government entities and private sector contractors to make use of the digital services for procurement, budget management, vendor selection, and contract and payments management, according to local media reports.
According to Ahmed Al-Suwayan, deputy minister of technology and development for the Ministry of Finance, the platform will ensure effective communication between the ministry and public and private sector contractors.
The new platform is also aimed at boosting transparency, improving performance efficiency, and minimising the administrative and procedural delays between the Ministry of Finance and the beneficiaries in many areas.
For private sector contractors, the thinking is that the new online platform will break down many obstacles for small- and medium-sized enterprises (SMEs), opening up new opportunities.
For more stories on success and business transformation through technology subscribe to our newsletter. | Follow us on Twitter and LinkedIn, like us on Facebook to get daily updates on the latest tech news.