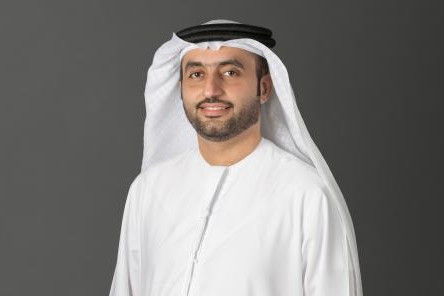 The Roads and Transport Authority (RTA) in Dubai has set the 1st August as the deadline for submissions from companies, institutions, universities and colleges to take part in the Dubai World Challenge for Self-Driving Transport.
The initiative is in collaboration with Khalifa University and NewCities International Organisation. A total sum of over $5,000,000 will be allocated for the Challenge as prize money.
"The total prize money of the Challenge exceeds $5,000,000, finalists will be announced in October this year, and winners will be unveiled in October 2019," said Adel Shakri, director, Transportation Systems at Public Transport Agency & Chair of the Dubai World Challenge for Self-Driving Transport Committee.
The Challenge is part of RTA's efforts to support the leading role of Dubai in Self-Driving Transport and its commitment to realise the Government vision for transforming 25 percent of total mobility trips in Dubai into driverless trips by 2030.
The Dubai RTA has opened registration through the website www.sdchallenge.com.
"A number of workshops and gatherings had been organized nationwide for university students and companies who submitted their entries in the Challenge as well as organizing webinars for entities abroad that have also submitted their entries in the Challenge," explained Shakri.
Shakri noted that the topics of workshops and webinars have been diverse in acquainting the participants with the contest, its importance for the solutions to be delivered to the public transport sector and the prizes to be rewarded to winners of the Challenge categories.
"The Dubai World Challenge for Self-Driving Transport targets big companies, start-ups and local and international universities. About $3,000,000 of the prize money will be allocated to mega companies, $1.5, 00,000 for start-ups, and $600,000 for universities and academic institutions," said Shakri.