Over 9 million people from Saudi Arabia are active daily users of multimedia messaging app Snapchat.
Saudi Arabia has the highest number of daily users with 55 percent of them women an increase of almost 30 percent from 2017, according to Snapchat.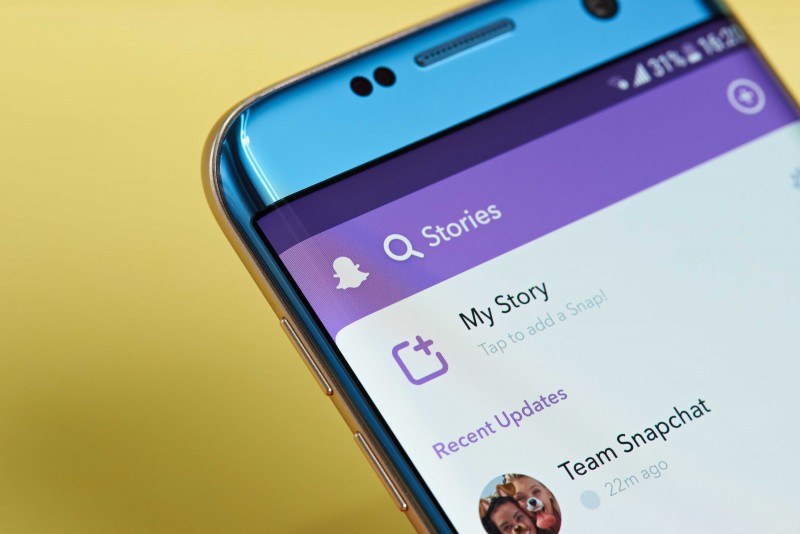 Independent firm Ampere Analysis highlighted that residents of Riyadh and Jeddah used the camera, on average, 40 times a day while spending 35 minutes a day surfing snaps, according to local reports, compared with Snapchat's global average of 25 times a day and half an hour.
The study also conducted a survey of 16 countries and found out that more than a third of Saudis say they use Snapchat video, making it the highest market adoption of Snapchat by any major nation.
In April, Snap Inc, owner of social media platform Snapchat, has reportedly started talks with Saudi Arabia to open an office in the Kingdom.
Snap was a first mover into the Middle East, opening its Dubai headquarters eight months ahead of Facebook, in February 2017. A year later, Snap reported a blockbuster growth rate of five percent.
According to the daily digital magazine Ozy, there are currently 9 million active Snapchat users in Saudi Arabia, which mark a 30 percent increase since last year.
The number of Internet users in Saudi Arabia rose swiftly to touch 30 million people by the beginning of 2018 with 25 million people using social networking sites.
For Saudi citizens, Snapchat may provide a feeling of security that isn't felt in more public apps such as Facebook or Twitter. While WhatsApp's encryption security offers some privacy, a Saudi ban on the voice messaging and text app was only lifted in September 2017, limiting its popularity.
For more stories on success and business transformation through technology subscribe to our newsletter. Follow us on Twitter and LinkedIn, like us on Facebook to get daily updates on the latest tech news.