Snap Inc, owner of social media platform Snapchat, is reportedly in talks with Saudi Arabia to open an office in the Kingdom, CNBC said citing sources familiar with the discussion.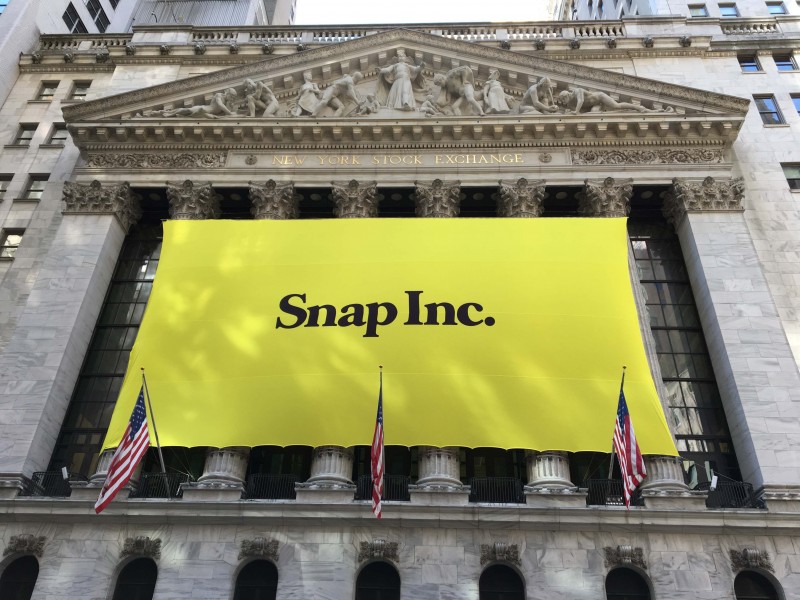 The move, according to the report, could potentially position the social media firm to be a first-mover in the country among its peers.
Furthermore, the company is also said to be developing a content deal with the MiSK Foundation, a Saudi youth empowerment organisation chaired by Crown Prince Mohammed bin Salman, according to one of the sources.
The partnership would provide Snapchat workshops and training to Saudi youth to develop homegrown content for domestic audiences.
Snap declined to comment.
The move would make Snap one of the first Western social media companies to establish a physical presence in the kingdom.
Crown Prince Mohammed is currently on the West Coast leg of his US visit, where a Saudi delegation is meeting with representatives from the film, entertainment and tech sectors.
The visit is part of the country's move to develop these sectors and other industries as part of Vision 2030, an ambitious plan to diversify their oil-dependent economy.