noon.com has recently hosted an event to celebrate its sellers in Riyadh, Saudi Arabia.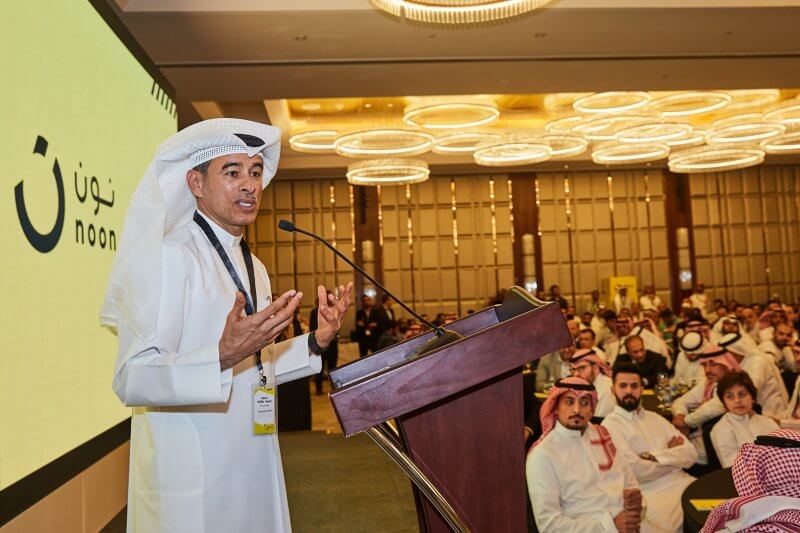 The e-commerce platform's first seller event was an interactive session attended by Saudi businesses, including Saudi SME entrepreneurs, and featured a keynote and panel discussion led by Mohamed Alabbar, the founder of noon.
Noon.com seeks to help transform the businesses of small and medium local companies, enabling sellers in Saudi Arabia to deliver across the Kingdom, giving them the tools they need to reach new online audiences.
Addressing the audience, Alabbar said noon.com was created to offer a local platform for Saudi businesses to tap into the online marketplace, which is now the fastest-growing and has tremendous potential for growth.
"More Saudis are investing in their own businesses – and creating inspiring success stories. A founding objective of noon has been to catalyse the growth of National businesses by offering a platform that provides them easy access to the larger marketplace," said Alabbar.
"Trading is in our blood. Our forefathers were traders. E-commerce will also be in our blood. noon.com is a gift to the people of the region, a way of reclaiming our rich trading history for now and tomorrow."
The event provided an overview of what noon does for small and medium businesses and distributors, including mentoring and training in addition to offering a locally built platform to take their enterprises to the next level of growth.
At the event, several Saudi sellers presented their journey on noon.com, showing how they integrated into the noon.com ecosystem and thrived online.