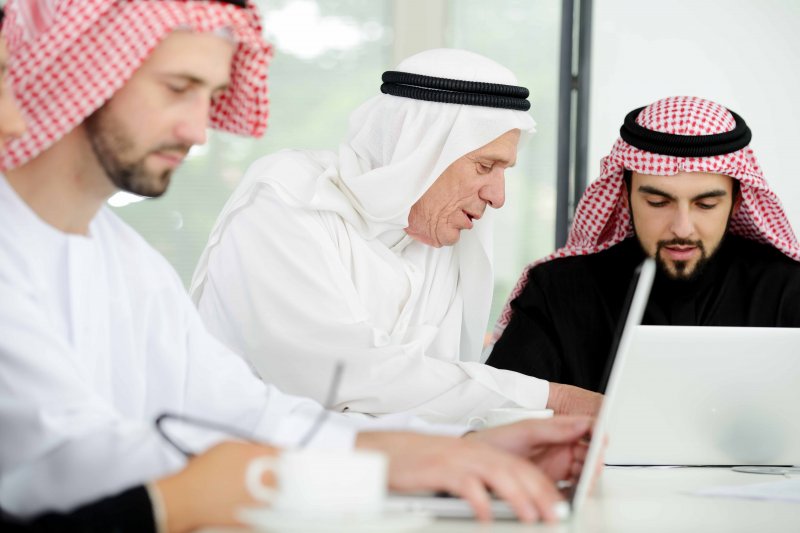 The National Cybersecurity Authority (NCA) has started training the first batch in the Cybersecurity Training Program (CyberPro), Saudi Press Agency (SPA) reported.
The training programme is one of NCA's initiatives to raise the efficiency of government employees and recent university graduates with specialisation in cybersecurity.
In its first year, NCA aims to provide some 800 training opportunities to Saudi young men and women in this field with the help of international specialist companies under NCA's supervision.
The programme has started with two training courses for the intermediate stage. It was attended by 50 trainees working in 30 government agencies.
The courses comprised four weeks of intensive theoretical and practical training in ethical hacking and cybersecurity for operation systems and computer networks.
This programme was launched in partnership with the Ministry of Education via the Custodian of the Two Holy Mosques External Scholarship Program.
According to SPA, the NCA reached an agreement with the ministry to increase the number of seats for foreign scholarships for the first year from 200 to 540 for both genders.
The objective is to meet the need to build national capabilities in cybersecurity and cover the shortage in the labour market in both the government and private sectors.