Saudi Payment's SADAD, the national electronic bill presentment and payment service provider for the Kingdom of Saudi Arabia has chosen Oracle solutions to implement a robust payment security system, develop digital economy ready services and drive cost efficiencies.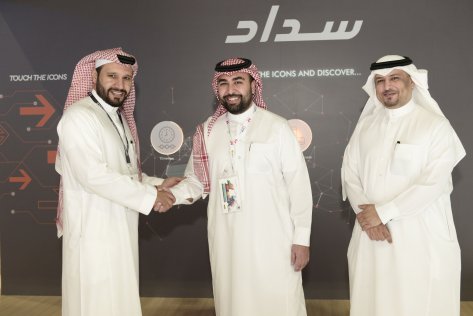 "SADAD payment system is a vital catalyst for driving Saudi Arabia's digital economy in line with Saudi Vision 2030, and we are focused on delivering seamless and secure payment services to consumers in the country in order to reach our goal of cashless society," said Abdulaziz AlAfaleg, VP Operations and Shared Services, Saudi Payments.
"Our investment in Oracle ExaData solutions will help us deploy multiple level security capabilities, significantly reduce our CAPEX, increase agility and deploy extra resources on demand based on high workload scenarios," he added.
As part of this implementation, SADAD will implement Oracle ExaData at Customer solution that will also help the organisation achieve faster time to value; regulation control; data privacy and governance, and tight integration with their network security.
"Digital payments are now a vital aspect of everyday economic transactions in Saudi Arabia and SADAD is at the heart of these payment systems," said Fahad Al Turief, Country Leader – Saudi Arabia, Oracle.
"SADAD is now preparing to usher in a new highly secure and intuitive payments era in Saudi Arabia and with Oracle ExaData at Customer's next gen computing capabilities, SADAD will be able to deliver unprecedented innovation within their own data centre," he said.