Service centres of 40 governmental and semi-governmental entities, along with a number of private entities, in Dubai will stop executing transactions requiring payment of fees for more than 1,100 service, through their counters.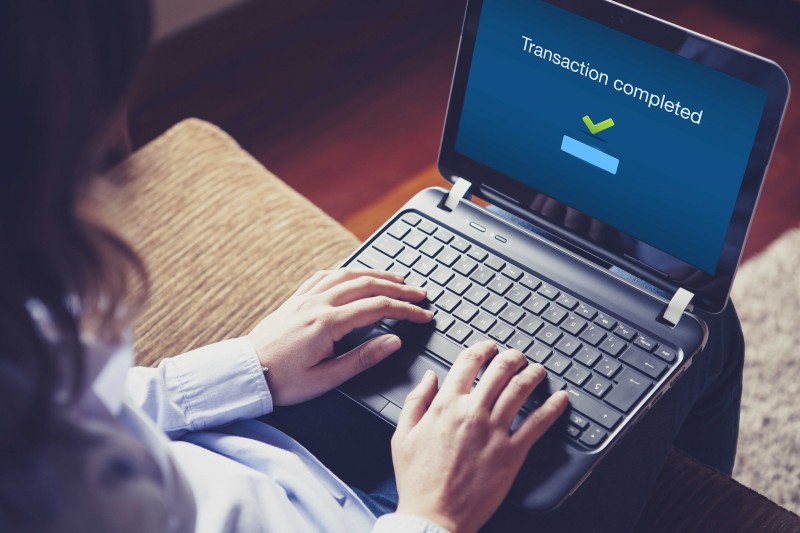 Employees of these centres will guide customers to conduct transactions, pay bills and fines, and pay government service fees through smart channels, which include mobile applications and websites of the 40 entities participating in the Government of Dubai's Department of Finance (DOF)'s "Week without Service Centres" initiative.
DOF has allocated AED 1 million to be paid as cashback to customers who use smart channels to pay government bills or service fees during this week (21-25 October). They will stand a chance to get 100% cashback through withdrawals!
DOF is currently leading a vast cross-government campaign to promote building the culture of smart transformation to online channels in delivering government services, aiming to complete the city-wide smart transformation in 2021.
This follows a great success of the initiative's first edition last year, when it was organised for one day, after being approved by His Highness Sheikh Mohammed bin Rashid Al Maktoum, Vice President and Prime Minister of the UAE, and Ruler of Dubai.
During this week, 100 service centres of 40 entities, a few of which are semi-government and private entities, will be fully transforming the delivery of 1,100 services.