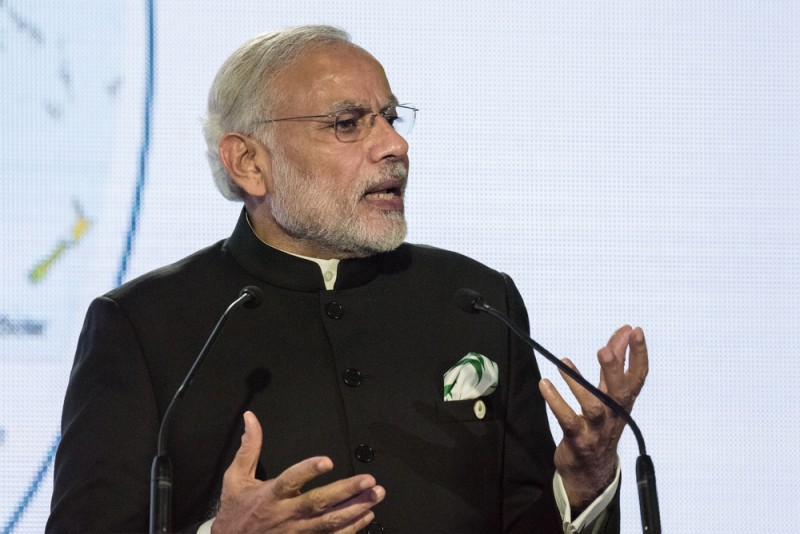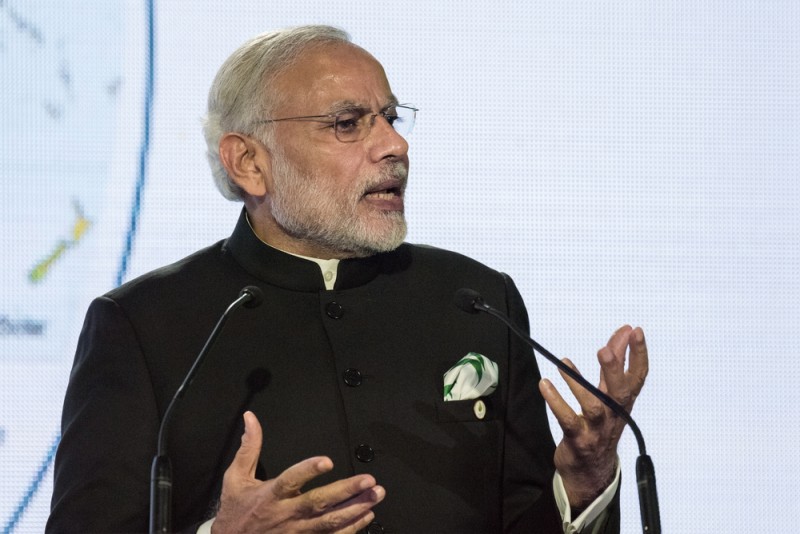 The journalist who revealed that the personal records of 1.2 billion Indians in the Aadhaar database could be bought over WhatsApp has been accused of "forgery and cheating" by the Indian government, as the country's PM Narendra Modi denied the breach had even taken place.
Bizarrely, Indian prime minister Modi said the reports of the data breach were "fake news", while the government has issued a press release denying Aadhaar was even breached.
Modi went one step further yesterday, and even publicly highlighted the need for police officers in the country to tackle cybercrime.
India's government Aadhaar database, which is run by the the Unique Identification Authority of India and holds personal information of the country's population, was breached last week.
Along with demographic info, the database also contains biometric data like fingerprints and iris scans, following the Indian government's drive to create a national identity database that began in 2010.
An investigation by journalist Rachna Khaira in the Chandigarh-based Tribune newspaper last week claimed that access to the database containing the personal records was being sold on WhatsApp groups for about 500 rupees (£5.82). The UIDAI claim the information that was being sold did not contain the biometric information.
Now, a UIDAI deputy director has filed a complaint with police at the weekend against Khaira and her newspaper and alleging a range of offences including forgery and cheating.
Others, including the people alleged to have sold access to the database, were also named in the complaint, which police will investigate to decide whether any criminal charges should be brought.
Indian journalists criticised the complaint against Rachna Khaira as "unfair, unjustified and a direct attack on the freedom of the press", while The Editors Guild of India said the case was "clearly meant to browbeat a journalist whose investigation on the matter was of great public interest".
Yesterday, the Indian law and IT minister, Ravi Shankar Prasad, said that the focus of the criminal complaint was the unknown parties who had allegedly sold Aadhaar data.
For some time, India's government has been nudging its citizens to sign up for Aadhaar by linking access to essential services like food subsidies, bank accounts, cell phone numbers, and health insurance, among other things, to the database.