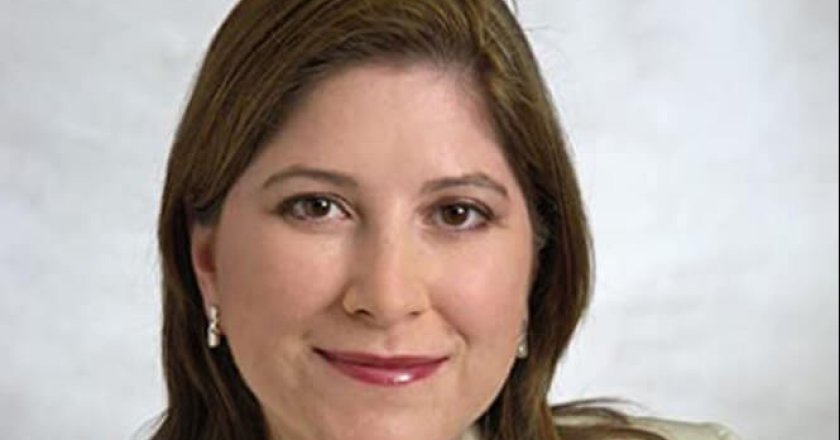 Insight, News, Security
Gartner Identifies Three Steps for Security and Risk Leaders to Lead from an Offensive Position.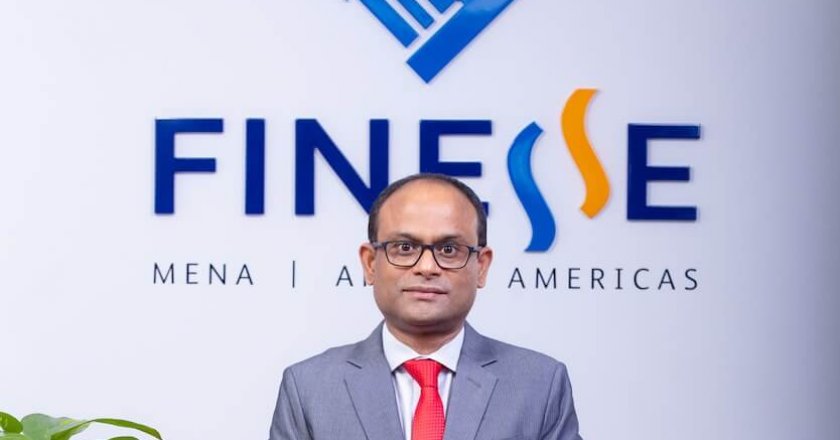 Blogs, Features, Insight, Security
Maintaining an effective cybersecurity program can often be a challenging undertaking for any organisation. It also puts immense pressure on security leaders.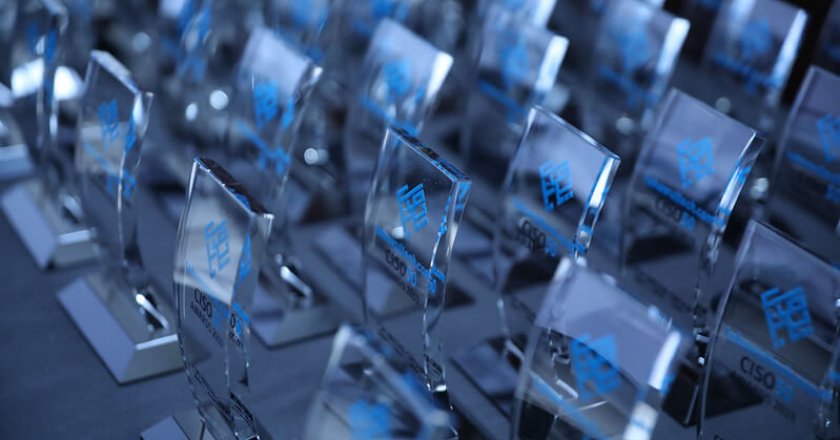 Technology
Now in its third year, TahawulTech.com's CISO50 Awards and Forum will once again honour regional information security leaders who have fostered innovation and demonstrated leadership in their enterprises.