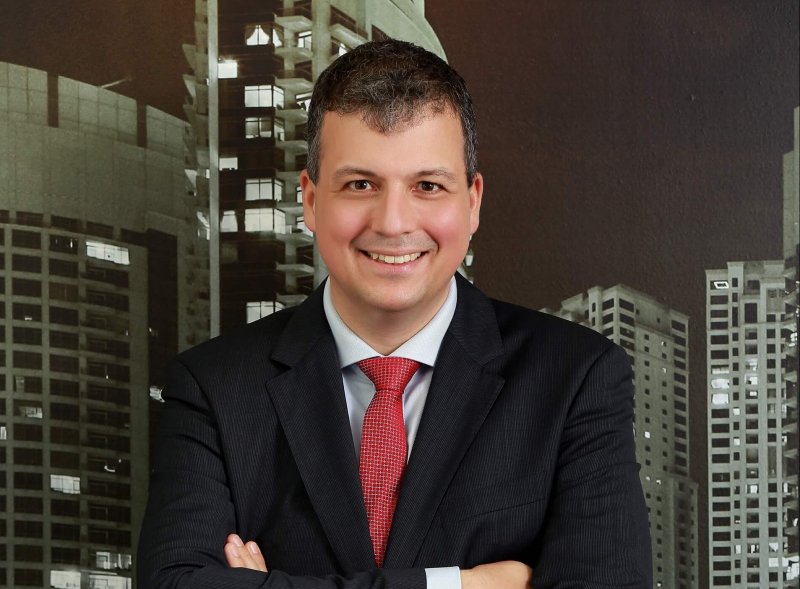 Global interconnection and data centre company Equinix has revealed the findings of an independent survey exploring the views of senior enterprise IT professionals on the future of the Channel industry.
Jeroen Schlosser, managing director, Equinix, MENA, said, "Analyst firm IDC has stated that at least 30 percent of Channel industry players will not exist in the format we know them today by 2021. As the findings of this study suggest, many of these changes will be driven by cloud, and it will be the Channel players that are agile and respond to these changes, that will survive and thrive."
The results show cloud is now the number one driver of Channel engagement, with almost half (48 percent) of the 836 EMEA IT decision-makers surveyed, using the Channel to access cloud-based services. 7 out of 10 (68 percent) IT decision makers work with multiple public cloud providers, with half (50 percent) of IT decision makers are solely utilising private cloud and almost a quarter (24 percent) deploy a multi-cloud model.
With Gartner highlighting that by 2025, 80 percent of enterprises will migrate entirely away from on-premises infrastructure to colocation and the cloud , these findings suggest companies are utilising the Channel to reduce the complexity of such a critical infrastructure upheaval.
Oren Yehudai, senior director, EMEA Channel Sales, Equinix, said, "The move to the cloud has been incredibly exciting to see. By 2021, European spend on cloud will hit £100 billion. Enterprises must make critical decisions on IT infrastructure as they adopt cloud services or fail to compete in the digital economy. The speed of demand and consumption of cloud services is both a huge opportunity and a threat for many resellers. Channel players have to be ready to support this, and for many that means making significant changes, from accelerating the development of consulting and 'cloud-complementing' services to adapting to a monthly billing system or changing compensation plans to match new purchasing patterns."
Along with the shift driven by cloud, the study highlighted other areas where services traditionally managed in-house are beginning to move to the Channel. Security management – an area that enterprises have previously been reluctant to outsource – was the second highest-ranked service for which Channel partners are being utilised, named by 39 percent of respondents.
The study also found that more than one-third of decision-makers (34 percent) are using Channel partners to access interconnection, making it the third-highest priority service – an ongoing trend that is reflected in the growth of Equinix's own Channel Partner Programme.
Enterprise IT decision-makers were also asked why they choose or might consider working with Channel partners. Cost was the number one priority across almost every market, with over half (53 percent) of UAE IT decision makers overall stating they choose to work with Channel partners because it's more cost-effective than other routes to market. Being able to access a better breadth of services came a close second (46 percent of respondents overall), with enterprises in the Netherlands and Turkey naming this as their main reason for working with Channel partners, while convenience was the key driver for decision-makers in France.