IBM has announced several new IBM Watson technologies designed to help organisations begin identifying, understanding and analysing some of the most challenging aspects of the English language with greater clarity, for greater insights.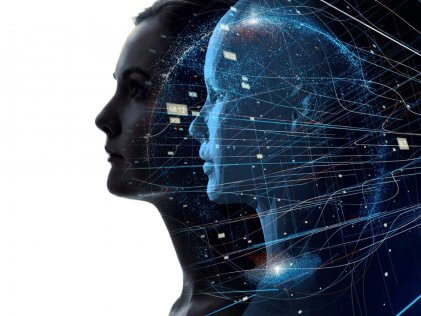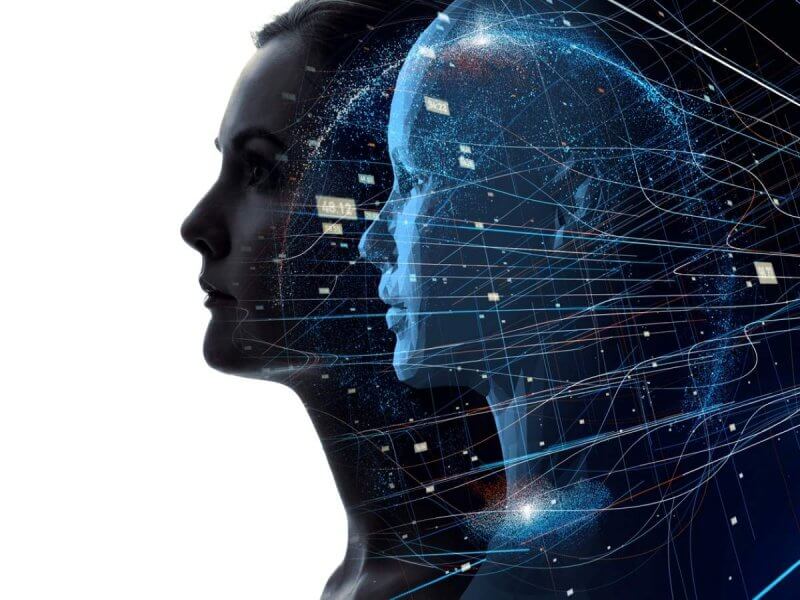 The new technologies represent the first commercialisation of key Natural Language Processing (NLP) capabilities to come from IBM Research's Project Debater, the only AI system capable of debating humans on complex topics. For example, a new advanced sentiment analysis feature is defined to identify and analyse idioms and colloquialisms for the first time. Phrases, like 'hardly helpful,' or 'hot under the collar,' have been challenging for AI systems because they are difficult for algorithms to spot. With advanced sentiment analysis, businesses can begin analysing such language data with Watson APIs for a more holistic understanding of their operation. Further, IBM is bringing technology from IBM Research for understanding business documents, such as PDF's and contracts, to also add to their AI models.
"Today, AI is not only changing industries but everyday experiences. It is, however, only as good as the data you feed into it," said Hossam Seif El-Din, Vice President, Enterprise & Commercial, IBM Middle East and Africa. "This is why we're harvesting technology from Project Debater and integrating it into Watson. And for the first time, Watson will be able to identify, understand and analyze some of the most challenging aspects of human language, easily, for deeper business insights."
Today IBM is announcing that it will integrate Project Debater technologies into Watson throughout the year, with a focus on advancing clients' ability to exploit natural language:
Analysis – Advanced Sentiment Analysis. IBM has enhanced sentiment analysis to be able to better identify and understand complicated word schemes like idioms (phrases and expressions) and so called, sentiment shifters, which are combinations of words that, together, take on new meaning, such as, "hardly helpful."
Briefs – Summarization. This technology pulls textual data from a variety of sources to provide users with a summary of what is being said and written about a particular topic.
Clustering – Advanced Topic Clustering. Building on insights gained from Project Debater, new topic clustering techniques will enable users to "cluster" incoming data to create meaningful "topics" of related information, which can then be analyzed.
IBM, has long been a leader in NLP, developing technologies that enable computer systems to learn, analyze and understand human language – including sentiment, dialects, intonations, and more – with increasing accuracy and speed. IBM has brought its NLP technology, much of which was born in IBM Research, to market via Watson. Products such as, Watson Discovery, for document understanding, the IBM Watson Assistant, for virtual agents, and Watson Natural Language Understanding, NLP for advanced sentiment analysis, are all infused with NLP.