Proofpoint has announced a new Proofpoint Essentials Security Awareness solution to help small and medium sized businesses (SMBs) identify top risks through realistic threat simulations and deliver targeted, enterprise-level user education. Backed by Proofpoint's threat intelligence, this solution educates SMB employees with engaging training to ensure they know what to do when faced with a real threat.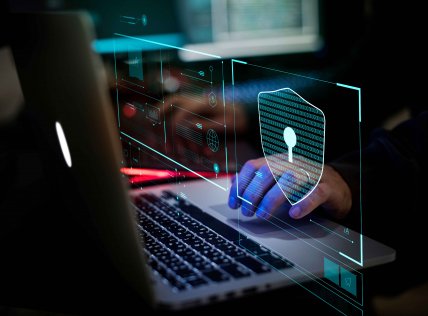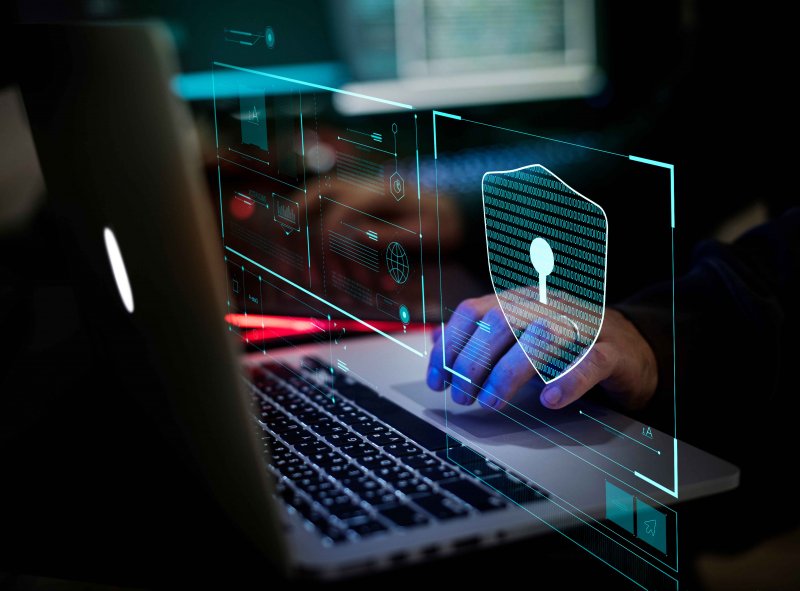 Available now through select partners and resellers, the Proofpoint Essentials Security Awareness solution is part of the streamlined, multi-tenant Proofpoint Essentials platform designed specifically for SMBs. The award-winning education approach provides consistent trainings in 40 different languages, all between five and 15 minutes, that can be taken anytime, anywhere, on any connected device. Proofpoint's content library of interactive and game-based training modules ensures that the latest threat trends are covered.
SMBs can also use the Proofpoint Essentials Security Awareness ThreatSim Phishing Simulations to understand their employees' susceptibility to a variety of phishing and spear-phishing attacks. Powered by Proofpoint threat intelligence, thousands of different templates provide user assessments across multiple different threat types, including malicious attachments, unsafe URLs, and requests for personal data. Easy-to-digest reports provide SMBs with added visibility into user vulnerability and behavior to understand progress.
For more information on Proofpoint Essentials, the SMB cloud-based platform for email security, continuity, encryption, and archiving, click here.