Gregg Petersen, Regional Director, MEA and SAARC, Veeam Software discusses how enterprises should be adopting the public cloud for a range of situations in their production environments.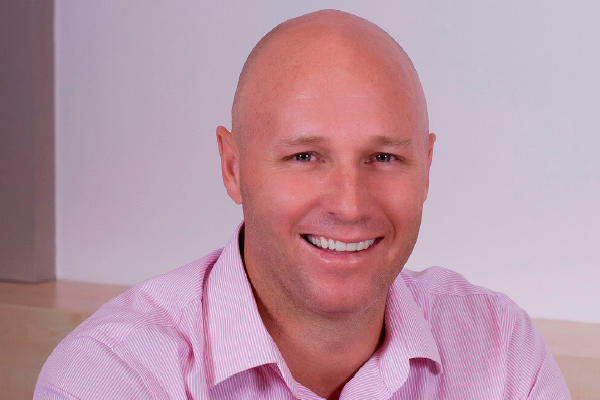 At almost every conference, event or analyst meeting you attend, you'll hear someone discuss how your business can benefit from the Operating Expense (OPEX) model, greater agility, and faster deployment speeds offered by the public cloud.
But let's be honest: if you go to your internal IT staff and propose the public cloud, you'll get a lot of pushback. They'll talk to you about a number of issues, most notably security, legal compliance and a loss of control over the company's valuable data.
The problem is that debates within the business about using the public cloud are often dominated by discussion of production environments instead of exploring opportunities where the cloud could help save time, effort and money.
Let's have a look at some common use cases where those benefits can be gained.
Separate environments
Every business needs an environment for testing solutions, development and acceptance. In an ideal world, these should be three separate environments and they should be the same as (or at least very similar to) your production environment.
Unfortunately, the number of enterprises that have the resources available to use best practices is very limited. Why not use the public cloud for these scenarios? Organisations can create copies of the production environment (at least the important parts of it) in a public cloud and grant access to developers, test engineers, workload owners and more to that environment. After a project is finished, that environment can simply be shut down.
Patching, updates and upgrades
Many enterprises have a change advisory board (CAB) that needs to approve all changes (bug fixes, security patches and functionality enhancements) that will happen in a production environment.
The best practice is to implement these as quickly as possible, but only after they have been tested thoroughly to prevent any major issues making it to the live environment. The best way to do this is to mimic your production environment as well as possible when testing changes. Again, this is impossible for most companies due to a lack of resources.
Enter the public cloud again. By using copies of the production environment and restoring them into the public cloud, organisations can conduct effective testing and documenting of all those changes and feed that information into the change request plan. IT professionals will lose less time in setting up those environments, have better documentation of changes and perform better testing that matches the production environment.
Disaster recovery testing
How frequently does your business test its backups or its disaster recovery plans? Weekly? Monthly? Quarterly? Yearly maybe? Or perhaps even never?
The reasons why this doesn't happen are similar to the previous two scenarios: there aren't enough technical resources, people available to do it or time to do it in.
Can we use the public cloud again for this scenario? The answer is obviously yes, and the way to do this is again very similar to the previous scenarios.
Conclusion
The public cloud is certainly something that needs to be considered by every business. Which scenarios fit your business will depend on your specific environment, and your use cases can only be decided after careful evaluation. But many day-to-day supporting operations, such as the scenarios above, can and should be considered by nearly all businesses because they can help save time, money and resources.