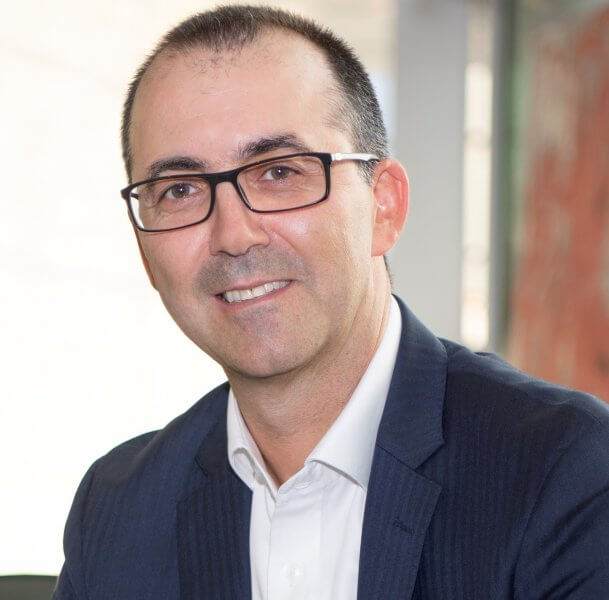 Dell Technologies has appointed Vangelis Lagousakos as the Senior Director, Channel for the Middle East, Russia, Africa and Turkey region.
In his new role, Lagousakos will be responsible for strengthening relationships with channel partners, with a view to developing and enabling a robust partner community
As the new regional channel lead, Lagousakos will continue to develop a cohesive ecosystem to better serve Dell Technologies' partners in their effort to accelerate their customers' digital transformation. In addition, he will also enable partners to take advantage of all the capabilities that Dell Technologies' family of businesses offers, while also re-skilling their staff for the future.
Moving from his role as the Senior Director for Sales Planning and Operations Channel Business for EMEA, and with over 30 years of experience Vangelis brings a wealth of experience and expertise to his new role. He has worked with Dell Technologies for 17 years in leadership roles across EMEA, including a stint as the Regional Sales Director for the UAE and Gulf region from 2015 to 2017. He replaces Havier Haddad, who takes on the role of General Manager for the Gulf region at Dell Technologies.
Mohammed Amin, Senior Vice President – Middle East, Russia, Africa and Turkey, Dell Technologies, said, "Vangelis' valuable experience and expertise has been a great asset to Dell Technologies over the years. His track record of building relationships and delivering results, will be critical to our growth in the region as we strengthen our focus on enabling our partners to build deep expertise in delivering the full spectrum of our portfolio of solutions. Vangelis and his team will continue to build on the successes of our partner program by providing partners with a clear roadmap and investing in skills development, that will enable them to successfully navigate the ever-changing digital landscape."