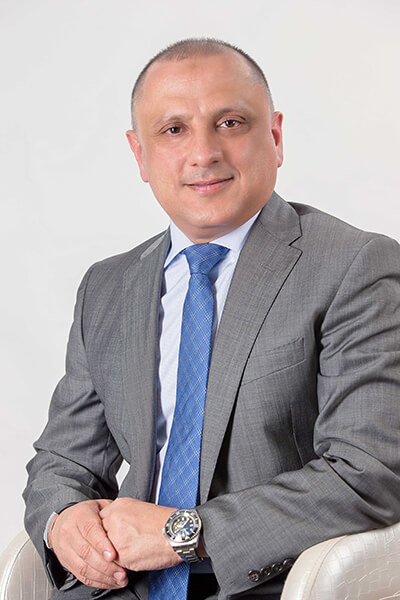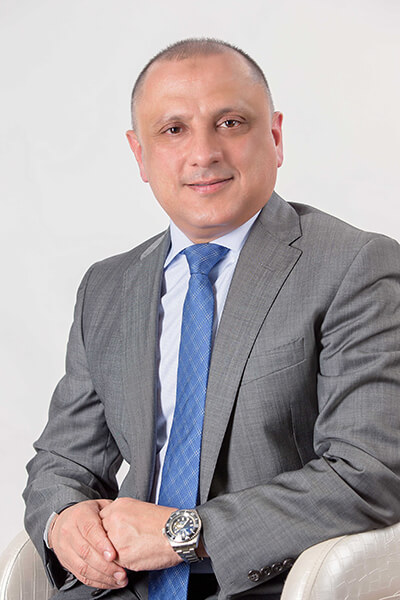 Infoblox has honoured its most successful partners at an award ceremony during the company's inaugural EMEA Partner Summit in Vienna, Austria held between 4th to 6th February.
"With our Infoblox Next Level Award we would like to acknowledge the outstanding work of our partners who play a key role in our company's success," says Darryl Brick, director, Channel EMEA at Infoblox. "Our partners are absolutely critical to our corporate strategy. Only with the help of strong partners can we bring our technology to market quickly."
Infoblox announced the following award winners in the Middle East and Africa (MEA) region:
Help AG Middle East, one of the leading information security services, consultancy, and solutions provider in the Middle East, received the award for the "Most Hunting Deal Registrations".
The award for "Security Partner of the Year" was given to EchoServe, a company based in Saudi Arabia, specialising in the development and delivery of world-class IT solutions and services for businesses and entities throughout the Gulf region.
Dimension Data – Saudi Arabia was awarded "Partner of the Year". Dimension Data is a systems integrator and managed services provider that designs, manages and optimises today's evolving technology environments to enable clients to leverage data in a digital age.
The award for "Distributor of the Year" was handed to StarLink. The company is acclaimed as the fastest growing "True" Value-added Distributor across the Middle East, Turkey and Africa regions with on-the-ground presence in 20 countries including UK and US.
More than 100 Infoblox partners from the EMEA region came to Vienna for three days under the motto "Ignite Next Level Partnership."
In addition to presentations from the Infoblox Channel Partner team, participants attended a discussion with Infoblox CEO Jesper Andersen and other members of the executive team. These executives discussed Infoblox's plans for the future, and highlighted the company's recent recognition, including being named one of the Top 10 Security Companies to Watch in 2020 by Forbes and one of the Top 25 Cybersecurity Companies of 2019 by The Software Report.
"With our first EMEA Partner Summit we wanted to set an example to our partners: A very successful year lies behind us. We owe this success in particular to the hard work of our strong partners," said Lori Cornmesser, vice president, Worldwide Channel and Alliance Sales, Infoblox. "With BloxOne DDI and BloxOne Threat Defense, companies can obtain both network management and security from the cloud in these times of digitisation. We wanted to recognise the outstanding job that our strong partners in the EMEA region are doing to bring our technology to our customers. At the same time, we wanted to take the opportunity to share our long-term strategy with our partners and get their feedback, so we can make our partnership even more profitable for both sides in the future."
Feras Masoud, regional channel manager, Middle East and Africa, Infoblox, said, "We have received very positive feedback from partners about our enablement sessions at the event and we are keen to see how these efforts translate into business results this year and next. We also would like to congratulate the award winners from our region and at the same time thank each one of our partners for their hard work round the year."