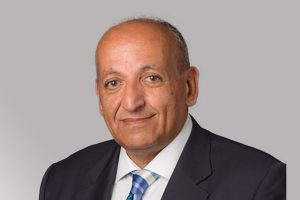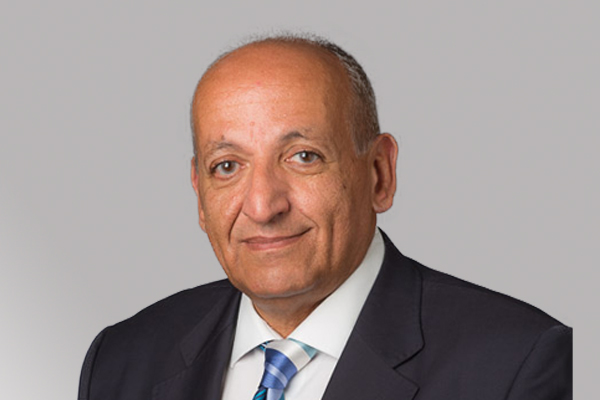 Parallels has signed a distribution agreement with Ingram Micro, making it the authorised distributor for Parallels Remote Application Server (RAS) for the Middle East, Turkey and Africa (META) region.
As per the terms of the partnership, Ingram Micro through its expertise and resources in the Middle East, Turkey and Africa will help extend Parallels RAS' continued success in the region, said the company.
"We are ready to take our growth in the META region to the next level with Ingram Micro, a company that has extensive expertise and experience in this region," said Simonetta Mercieca, senior director, sales EMEA, Parallels. "Through this partnership, we firmly believe that Parallels Remote Application Server can keep growing in success, especially since it will provide local businesses the opportunity to improve their performance by establishing BYOD, CYOD and distance working policies."
According to the statement released, Parallels leadership is confident that the Ingram Micro partnership and the inclusion of Parallels RAS on the Azure Marketplace will enable the company to meet the diverse needs of businesses in the region while helping their partners grow with their private, hybrid and public cloud implementations.
"I am delighted to have reached an agreement with Parallels to distribute its Remote Application Server and desktop delivery solution across the Middle East, Turkey and Africa," said Ali Baghdadi, senior vice president and chief executive of Ingram Micro META. "These products offer our partners a great complement to solutions from Microsoft. With our complementary offering, enterprise customers will have the ability to securely access their applications and data from any device, anywhere."